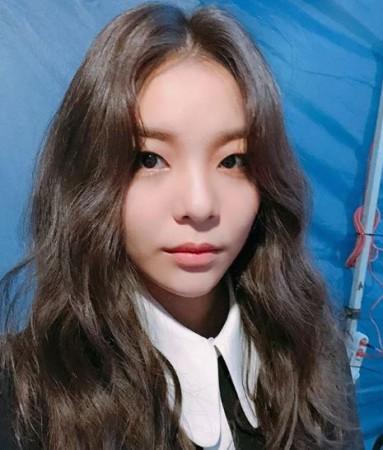 Korean-American singer Ailee has opened up about the extreme steps she took with dieting. The 29-year-old artist has always seemed to receive a lot of criticism and attention for her weight.
During JTBC's Hidden Singer 5, a contestant said she had lost 15 kilograms to become a singer after she came to know about Ailee's weight loss. Contestant Kang Go Eun explained, "I was on the heavier side growing up and I felt the pressure of needing to lose weight in order to pursue a career as a singer. That's when I saw an article about Ailee's weight loss. They said she ate 500 calories a day and exercised all day while also practicing her choreography. I tried copying her routine and I really felt like I was going to die. I couldn't sing as well as I used to."
Following the revelation, Ailee said with tears, "When that article came out, I was around 49 or 50 kilograms. I wouldn't eat anything and just kept going."
"I was so sad. I was supposed to be a singer who just sings, but it [losing weight] was something I had no choice but to do if I wanted to stand on stage, and that made me so sad," she shared.
Ailee stated that maintaining her weight based on other peoples' expectations is sometimes a bit too much for her. She added, "I was upset because I knew that the diet and weight loss had affected my singing, and I felt a sense of shame because I felt like I wasn't showing my 100 per cent when I was singing on stage at that weight. I may have been nice to look at when I weighed 49 to 50 kilograms, but I think I was feeling at my lowest back then."
Ailee revealed she was fed up with the whole weight loss process. She said, "I've decided not to care about my weight anymore. I'm so happy where I'm at now and I'm satisfied with my singing, and I think that's much more important."