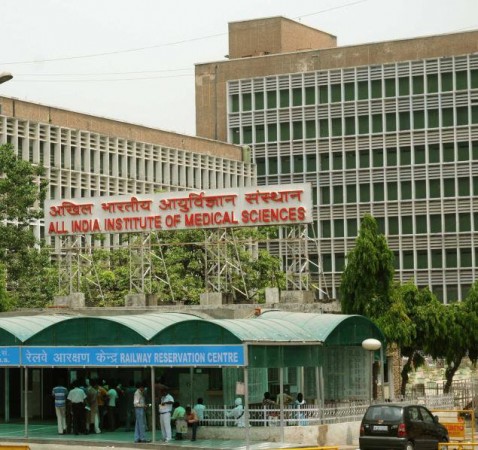 The MBBS entrance exam 2016 result of the All India Institute of Medical Sciences (AIIMS) is expected to be announced on Tuesday, June 14. The AIIMS MBBS examination was conducted on May 29.
Candidates who appeared for the 2016 MBBS examination can check their marks online on the official website of the AIIMS MBBS Examination. They will get access to their scores after entering their credentials in the slots provided on the website.
The result will also be available online on the website of Jagran Josh.
Close to 2 lakh candidates had appeared for the AIIMS MBBS exam this year.
The MBBS examinations were conducted for 672 AIIMS seats across the country, the Indian Express reported. There are a total of seven AIIMS — one each in Bhopal (Madhya Pradesh), Bhubaneswar (Odisha), Jodhpur (Rajasthan), Delhi, Delhi Extension Jhajjar (Haryana), Patna (Bihar), Raipur (Chhattisgarh) and Rishikesh (Uttarakhand).
While Delhi takes candidates for 72 MBBS seats, the colleges in the other places take 100 seats each. The first round of counselling for admission will be held between July 4 and 7, while the second round is likely to happen in August and the third in September.