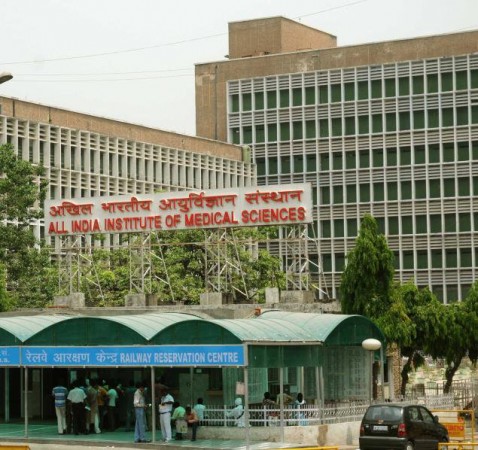 The researchers at the All India Institute of Medical Sciences (AIIMS), Delhi, is working on a project that may lead to the world's first oral Hepatitis B vaccine.
The researchers have used nano particles infused with antigen protein segments (as a prototype of the vaccine) for trials inside the body of a mouse, where it showed positive results, according to the Hindustan Times.
They are hopeful the same combination may work as an oral vaccine for the treatment of Hepatitis B, which leads to serious liver infections.
Currently, the only mode of treatment for Hepatitis B is injectable vaccine, which is given in the form of two boosters over a period of six months.
"The outcomes are positive in animal studies and if human trials are successful as well, an oral vaccine for hepatitis B could become a reality by 2021, doing away with the need for injections and booster doses," Amit Dinda, the professor of pathology at the AIIMS who led the research, was quoted by the HT as saying.
A single dose of the combination to the mouse led to superior antibody response (improvement in the condition) for two months.
"Two months in mice is equivalent to nine to 10 years in humans," Dinda added.
He added thus that the oral vaccine prepared for humans could be a safer, cost-effective alternative to the injectable ones. "The vaccine once prepared would be safe, cost-effective and non-invasive method suitable for mass immunisation. It will greatly benefit the rural masses who often miss the doses after the first shot," Dinda told the HT.
India has the second-highest number of Hepatitis B patients in the world at 40 million and accounts for 15 percent of such cases globally, according to News 18.
Dinda was quoted by the HT as saying that breakthrough oral vaccine could be painless and if it succeeds human trials, it would be the first oral Hepatitis B vaccine in the world.