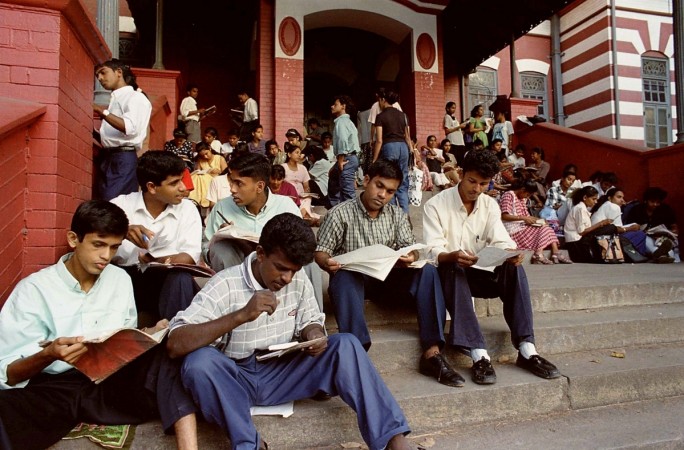 In the light of more and more engineering graduates going unemployed, the All India Council of Technical Education (AICTE) is reportedly considering cutting down on the number of engineering seats by 40%.
AICTE chairman Anil Sahasrabudhe was quoted by the Live Mint as saying that the council plans to bring down the number of seats to within 10-11 lakh from the current 16.7 lakh mark.
The council is also expected to close down many engineering colleges in a move to cut down on the number of admissions over the coming few years. In 2015 itself, it has already closed down 556 departments of many engineering colleges as against the 1,422 applications seeking approval to shut down.
Sahasrabudhe, however, said that the colleges will not be pushed to shut down.
In contrast with premier institutions, like Indian Institutes of Technology (IITs) and Birla Institute of Technology and Science, Pilani (BITS-Pilani), graduates from engineering colleges that lack proper infrastructure and capable faculty have less job skills on the completion of their courses.
Additionally, a report by the National Association of Software and Services Companies (Nasscom) termed only 17.5 % of engineering graduates to be employable in 2011.
A report by education evaluation company Aspiring Minds also reported that only 12% to 42% of the engineering graduates bear employable skills, with 18.43% employed as software engineers and only 7.49% employed in civil, mechanical and electrical streams.