The Madras High Court on Wednesday stayed the conduct of a floor test in Tamil Nadu Assembly till further orders, giving some relief to Chief Minister Edappadi K Palaniswami (EPS).
The court also restrained the Election Commission of India (ECI) from issuing poll notification for the 18 assembly segments that were declared vacant following the disqualification of the rebel MLAs on Monday.
Justice M Duraiswamy passed the interim order on the pleas moved by 18 disqualified MLAs assailing the order of Speaker P Dhanapal. The order was passed after both the parties — the speaker and MLAs gave consent against conducting floor test, The Times of India reported.
Senior counsel Dushyant Dave, while defending the MLAs, said, "No MLA had defected to any other party and so the penalty action against them under the anti-defection law is untenable. The speaker had failed to keep in mind the Supreme Court ruling in the BS Yeddyurappa case."
The anti-defection law had been illegally invoked to enable a smooth sailing through confidence motion for the EPS government, he added.
"The MLAs had merely given a representation to the Tamil Nadu governor expressing lack of confidence in the chief minister," Dave is quoted by TOI as saying.
The MLAs in question neither voluntarily gave up their posts nor denied whip, and yet they were disqualified because the speaker failed to try and ascertain the truth, argued Dave.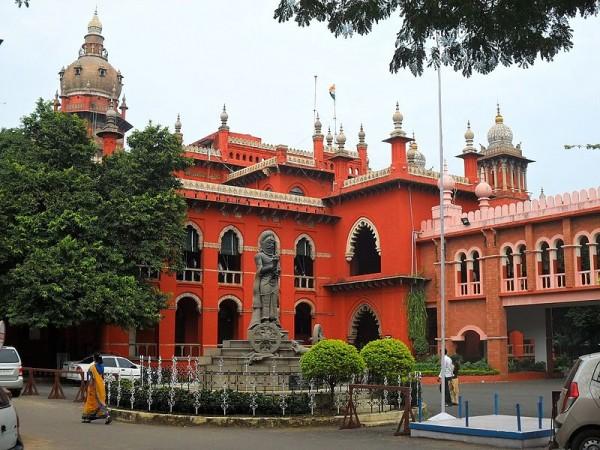 "Speaker is not above law, and he too is bound to act within the Constitution," he said and lamented that the speaker behaved like a political person.
"People sitting in Delhi are deciding the affairs of Tamil Nadu," he said.
The court posted the pleas to October 4 for further hearing.