Tesla and SpaceX CEO Elon Musk's blatant disregard for artificial intelligence (AI) may be considered overblown by other tech leaders, but that didn't stop him from criticising a new AI-powered product from none other than Google.
Google Clips, a lightweight, hands-free camera that does image recognition and deploys machine learning to automatically click the best pictures for you, is the latest AI-inspired innovation that has irked Musk.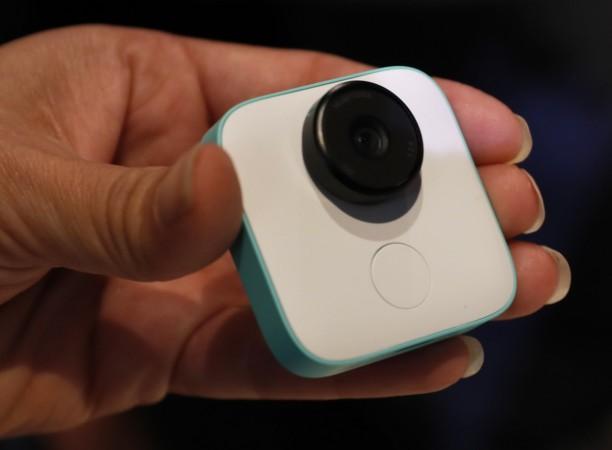 The billionaire tech entrepreneur, who thinks AI could trigger World War 3 and is a far greater threat than North Korea, now suggests that it will be unwise to deem the Google Clips camera to be "innocent."
Replying to a video of "Clips" posted by The Verge, Musk tweeted on Saturday that Google's new AI-powered camera doesn't seem to be innocent.
What might have prompted Musk to question Google Clips' intentions is its ability to take photos of your precious family moments while you might not be paying attention to the small camera, sitting in a corner of your room. It uses AI to instantly recognise faces of interest to its owner and take pictures of them without anyone's consent.
"We've put machine learning capabilities directly into Clips so when you turn it on, the camera looks for good moments to capture. Clips looks for stable, clear shots of people you know," Juston Payne, the product manager for Google Clips, said in a blog post.
As the name suggests, the camera can shoot short-motion photos, or "clips," that last for several seconds. These clips sync wirelessly, and in seconds, from the camera to the Google Clips app for Android and iOS.
Although Google has not made any comment on Musk's tweet, a company spokesperson told CNET that the Clips is "made to be used intentionally." There is indeed an LED light that flashes to indicate that the camera is on.
"All of the machine learning happens on the camera and Clips does not connect to the internet to transfer content. And, just like any point-and-shoot, nothing leaves the camera until you decide to save it and share it," the spokesperson said.