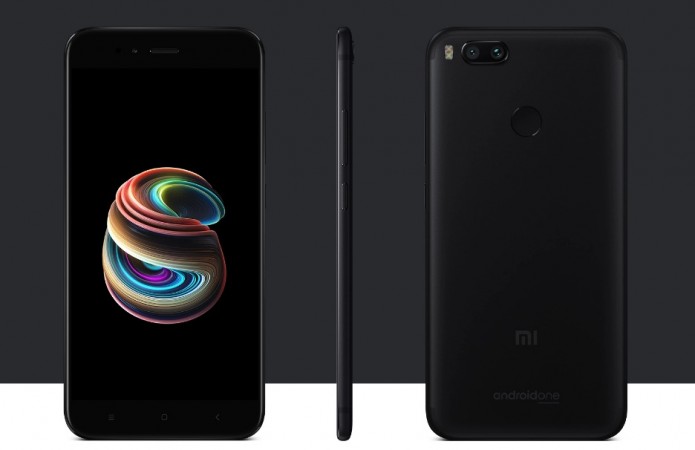 Xiaomi has a wide range of popular MIUI-powered smartphone, but it has only one stock Android-powered phone, and that's the Mi A1. The Chinese tech giant has received a lot of praise for its Android One smartphone as users get the premium experience with the perks of stock Android at an affordable price.
As a part of Google's Android One initiative to bring latest Android updates to third-party smartphones, Mi A1 users are being served a huge software update. According to The Android Soul, some users are receiving a security update sized about 460MB, which includes the latest November Android security patch for the Mi A1.
In case your OTA update size is more, as some users are getting up to 1GB, it is equally important to download and instal as it includes all the previous security patches and fixes that the Mi A1 did not have in the past.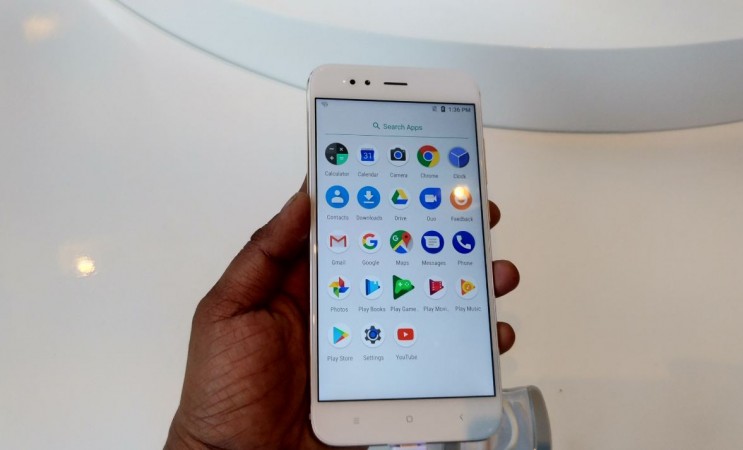 Given the huge file size, if you're hoping to see some new features or changes in the user interface, you'll be disappointed. The latest OTA update includes improvements to the overall performance, security and stability of the Mi A1.
Before you initiate the download, make sure you're connected to a strong and secure Wi-Fi network to avoid exhausting your data limit. If you haven't got the OTA software update notification, go to Settings > System > System Updateand tap Check for update. Proceed to download and wait until the phone reboots to complete installation.
But if you're disappointed the Mi A1 hasn't received the Android Oreo update yet, it is likely to happen by the end of December.
Still, Xiaomi Mi A1 will be one of the first non-Google Android smartphones to get the latest software (Sony's Xperia XZ1 is an exception).
Besides compelling features like dual camera, premium design and a competitive price of Rs 14,999, getting the latest software updates directly from Google is one of the biggest USPs of Xiaomi Mi A1.
While you wait for the Android Oreo update, make sure you download the latest software to keep your phone secure.