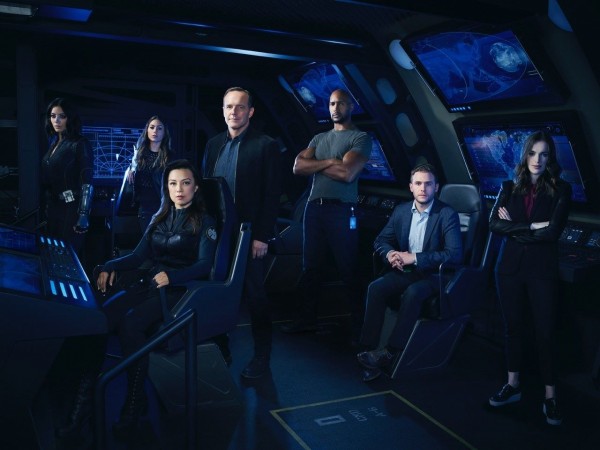 Agents of SHIELD is known for having connection with Marvel movies, and it seems the latest season will follow the same path.
CLICK HERE to watch what new adversaries Coulson (portrayed by Clark Gregg) and others will face in the upcoming Season 4 premiere.
In a recent report, ABC's superhero series, based on Marvel comic book characters of same name, will tie with Marvel Cinematic Universe's (MCU) upcoming instalment, Doctor Strange.
The SHIELD producers have stated that the fourth season will explore some of those same ideas as the magical Doctor Strange. Jed Whedon and Maurissa Tancharoen, executive producers of the show, also stated how Ghost Rider will fit in the show.
"The tie this year will feel more of a reflection of the movie, less an interweaving plot. As that movie hits the world, it comes at the right time in our show, and you will see some of those same ideas being explored," the producers said.
The producers also said that Doctor Strange on SHIELD will present new ideas. However, they added that they want to do it slowly so that the strength of the plot remains intact.
In the latest season 4 promo of SHIELD, Daisy (portrayed by Chloe Bennet) can be seen returning for vengeance. In the later part of the promo, it is seen that Daisy will be facing Ghost Rider (portrayed by Gabriel Luna).
The new trailer of SHIELD was first unveiled on Twitter and afterwards, it became available on YouTube. The teaser of the promo video stated: She [Daisy] is ready to take on the vengeance.