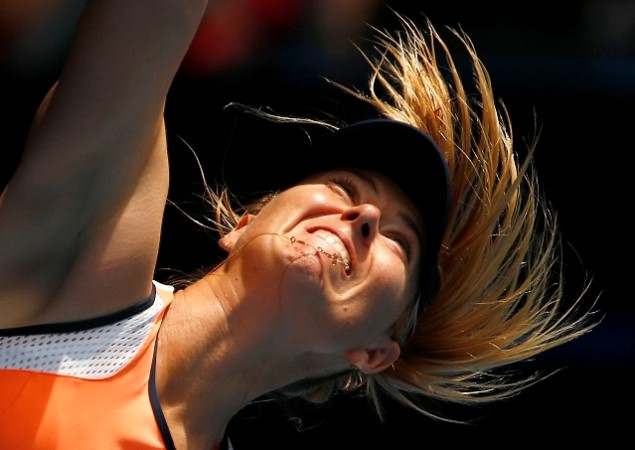 Russian tennis star Maria Sharapova has no more opportunity now to participate in the Rio Olympics 2016 after the Court of Arbitration for Sport (CAS) postponed her doping appeal to September. The 29-year-old player had moved the CAS to overturn her two-year suspension she received from the game last month by the International Tennis Federation (ITF).
Citing scheduling conflicts, the CAS mentioned that Sharapova and the ITF needed more time to prepare their cases.
"Maria Sharapova and the International Tennis Federation (ITF) have agreed to defer the Cas decision until September 2016," the BBC quoted the CAS statement. "A decision is expected to be issued by 19 September 2016."
Sharapova received the two-year suspension from the game for testing positive for a banned substance — meldonium — in the Australian Open 2016. The five-time Grand Slam winner in women's singles had said that she was determined to see the ban completely "eliminated," or at least reduced, and thus appealed to the CAS.
She admitted to using meldonium under the name of mildronate and added that she was unaware that the substance was in the World Anti-Doping Agency's (WADA's) list of banned substances. Meldonium was actually added to the banned list by WADA on Sep. 16 last year, but the ban came into effect only on Jan. 1, 2016.
As per the current terms, her ban is due to end on Jan. 25, 2018.