Owing to the Chinese government's censorship gag order, technology company Apple has commenced removing Virtual Private Network (VPN) services applications on its App store in the country.
One of the affected Star VPNs confirmed that they have received notice from Apple about the close down of its services in the country. Similarly, several other firms too have been shown the door.
This crackdown on VPN services comes close on the heels of reports of WhatsApp falling victim to regressive censorship also known as 'Great Firewall' of China, earlier this month. The government's sanctioned filter selectively blocked key multi-media sharing features.
The communist government's increasing censorship is attributed to the death of Liu Xiaobo, a political prisoner in China for his pro-democracy views.
Despite several requests from global leaders to China, the nation did not allow Xiaobo, a Nobel Laureate (for Peace) to travel abroad for his liver cancer medication.
After prolonged illness, Xiaobo died of multiple organ failure at a closely guarded Chinese hospital on July 13, making him the first Nobel peace prize winner to die in confinement since German pacifist Carl von Ossietzky, the 1935 recipient, who also died under the captivity in Nazi concentration camps.
China, probably fearing backlash from liberal citizens who might possibly attempt to disrupt 19th Party Congress event, has resorted to such actions in a belief it will stop people from voicing dissent and curb circulation of anti-government videos, graphic images and text quotes on social media platforms.
The upcoming National Congress of the Communist Party of China, which is held once every five years, is scheduled this autumn and will be attended by top party delegates to decide on new leadership of the Communist Party of China, including the Central Committee and alternate members of the Central Commission for Discipline Inspection.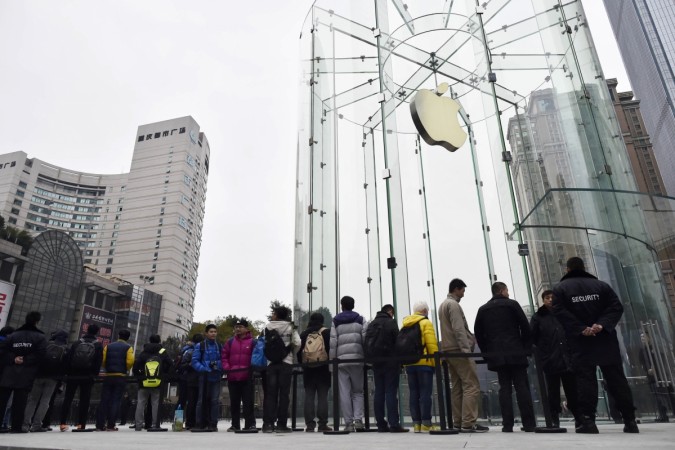 This is a developing story, keep an eye on this space for latest updates on social media platforms status in China.