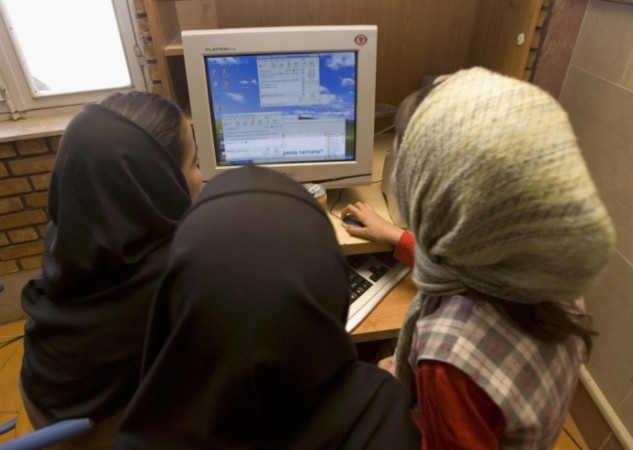 Just days after blocking Internet calling, chat and messaging service Viber, Saudi Arabia has now targetting an Internet-based communication tool, WhatsApp.
According to latest reports, the Islamic nation is planning to block WhatsApp if the authority of the service turns down the request of the nation's telecom regulator to have local server for the service which would aid the government to supervise and monitor all activities. An official of the Kingdom's Communications and Information Technology Commission, Abdullah Al-Darrab said the next service which would face a ban is Skype. The chat service WhatsApp is likely to be blocked in Saudi Arabia before Ramadan.
"We have been communicating with WhatsApp and other similar communication platforms to get them to cooperate and comply with the Saudi telecom providers, however nothing has come of this communication yet," said Abdullah Al-Darrab, governor of the CITC.
"We gave them a week to comply and have been communicating with them since March to no avail. Therefore, this has left us with no choice but to block these services, beginning with Viber," ArabNews quoted Abdullah Al-Darrab as saying.
Saudi Arabia is one of the few countries which are adamant about having local administration for internet services. According to local newspaper reports, services like Viber, WhatsApp and Skype have been notified about in March about not complying with the laws of the land. Apparently, the directives issued by the government did not mention how these services are breaking the laws. Telecom companies like Saudi Telecom Co, Etihad Etisalat (Mobily) and Zain Saudi were also asked if they could block such services.
"We will take punitive action against these applications and services if they do not comply with the regulations," warned the government."