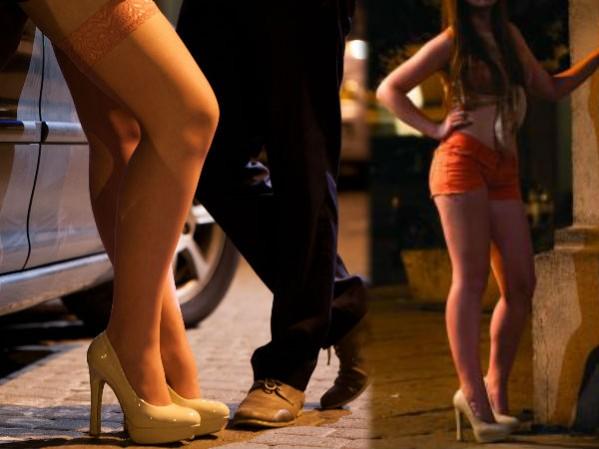 After a few actresses from the Telugu and Hindi were recently nabbed by Hyderabad Police in a prostitution racket, a similar incident from Sandalwood has reportedly come to light, but the only difference is that the actors are allegedly partners in the crime.
According to Bangalore Mirror, CCB police carried out a raid on a spa named 'Like Trend Family Saloon' in Mysuru on Wednesday, December 20, and rescued a girl who was pushed to flesh trade.
ALSO READ: Tollywood in prostitution racket: Telugu actresses who were caught in flesh trade
The owner, Rajesh, and his wife Indira have been arrested in connection with the case.
"The rescued girl was a resident of a village near Pandavapura in Srirangapatna taluk of Mandya district. The girl, who is from a financially poor background, was introduced to Rajesh, the owner of the spa, where she was given a job. However, it is alleged that she was raped by the owner and the entire incident was video-graphed on a mobile which they used to blackmail the girl," Bangalore Mirror quotes a source as saying.
The girl was forced to sleep with a few VIP clients, two actors and police personnel. During the interrogation, she has reportedly told police that the famous comedy actors are regular visitors and take their share of money from the owners.
However, their names have not been revealed at this stage as the investigation is still on.
The cops busted the racket based on the tip-off provided by an NGO, Odanadi Samsthe. The owners are said to be influential people as the names of popular personalities were found in their contacts in their mobiles.
Recently, Hyderabad Police had raided two upscale hotels and busted a high-profile prostitution racket. Two actresses were rescued.