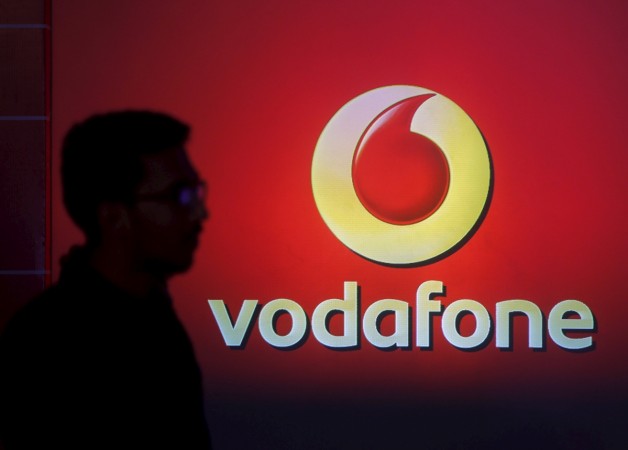 In a surprisingly unconventional approach, Vodafone India has opted to come out with a new 3G data plan for prepaid users to offer as much as 15GB 3G data valid for an entire year. This offer is currently applicable to Vodafone prepaid subscribers in the Tamil Nadu circle.
The 15GB 3G data, valid for one year, requires subscribers to recharge for Rs 1501. During this 12 month period, subscribers can also enjoy as much as 1GB of 3G data for Rs 53. This pack, specifically, is valid for 28 days.
Along with the Rs 53 recharge, Vodafone subscribers can also chose 2GB 3G data (28 days validity) for Rs 103 and 5GB data for Rs 256 (valid for 28 days) during the one year validity period after recharging for Rs 1501.
The above tariff plans look surprising since major telcos (Vodafone included) are engaged in offering similar upfront recharge offers on 4G data, rather than 3G. Also, it is an open secret that Reliance Jio's new 4G services have become the talk of the town.
Now, Vodafone India offering upfront 3G recharge tariff plans (long validity) could be targeted at rural areas of Tamil Nadu and regions where internet adaption has been relatively slow.
Finally, apart from the Rs 1501 3G plan that offers 15GB data for one year, there are other customized tariffs viz Rs 748 and Rs 494 that let customers enjoy 3GB and 2GB 3G data respectively. Validity of the packs is an identical 6 months.