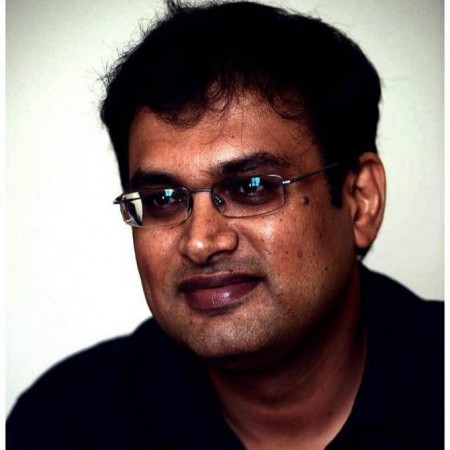 After the fantastic response Vakkantham Vamsi has been receiving for the Junior NTR starrer "Temper", the scriptwriter is now reportedly set to direct a movie.
Vamsi says that direction has been in his mind for quite some time and the audience can soon expect to see him wearing the director's hat.
"Even before 'Temper', I was directing a film with Jr. NTR. For some reasons, it got postponed. But the project has not been shelved. I intend to discuss with NTR soon and the fate of the film relies on his reply," Vamsi told IANS.
"Temper", which is scripted by Vamsi is now conquering worldwide box offices and setting new records for Telugu movies; the film is now headed to become the best movie of Jr. NTR so far. Unlike other Jr. NTR-Vamsi movies such as "Ashok" and "Oosaravelli", "Temper" has already grossed nearly ₹50 crore in at box offices worldwide in a week's time.
"I was under immense pressure when I was writing 'Temper'. I didn't want it to fail like my last two films with Jr. NTR. I'm delighted the film has turned out to be a blockbuster. Initially, Puri sir had a subject but Jr. NTR chose my script and it was eventually made as 'Temper'. By choosing my script, Jr. NTR made me even more nervous and I prayed for the film to do well," the script writer added.
"Temper" is directed by Puri Jagganath and Jr NTR plays the role of a ruthless and corrupt cop, who changes after meeting the character played by Kajal Aggarwal. How a change is seen in his attitude towards others and within himself forms the crux of the movie.
Meanwhile, Vamsi is also awaiting release of "Kick 2" starring Ravi Teja; the script for the movie has been written by him.