As the trailer of Dhadak is set to release on Monday, Sridevi's daughter Janhvi Kapoor might have to face some uncomfortable questions from media regarding the sudden demise of her mother. Karan Johar will reportedly be present there to help the debutant in dealing with it.
According to Mid-Day, after the untimely demise of Sridevi, Karan has been by the side of Janhvi as a "protective" mentor and guide. The film-maker has not only been guiding the star kid to shape up her career in the right way, he has also taken up the charge of preparing Janhvi to face media. Karan is the co-producer of Dhadak.
Although it has been a few months since Sridevi passed away, a controversy surrounding her death still exists. Some still doubt that the iconic actress did not die due to accidental drowning but was murdered.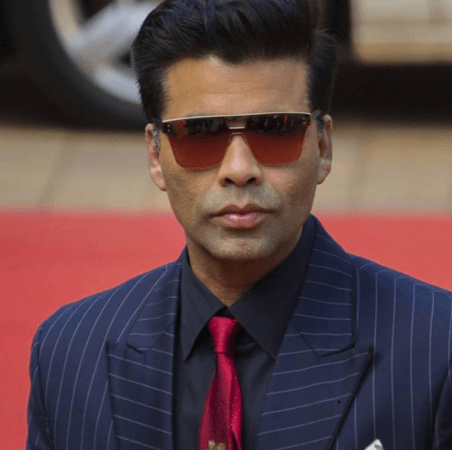 Suspicions around her demise were put to rest after the Dubai police declared it to be a case of accidental death. But due to the mysterious circumstances in which she died, many fans in India still believed that there was a foul play in the case.
One retired Delhi ACP, Ved Bhushan had carried on an independent investigation into the case and had claimed that she was murdered.
"When we investigated the matter in Dubai, we took measurements of the bathtub in which she died, and did a demonstration to test if someone can actually get drowned in such a height. It is then that we realised truth is something else," Bhushan had told International Business Times India.
One film-maker named Sunil Singh had also expressed similar doubts and had filed a plea at the Supreme Court, demanding an independent investigation into Sridevi's death. Nonetheless, his plea was rejected by the apex court.