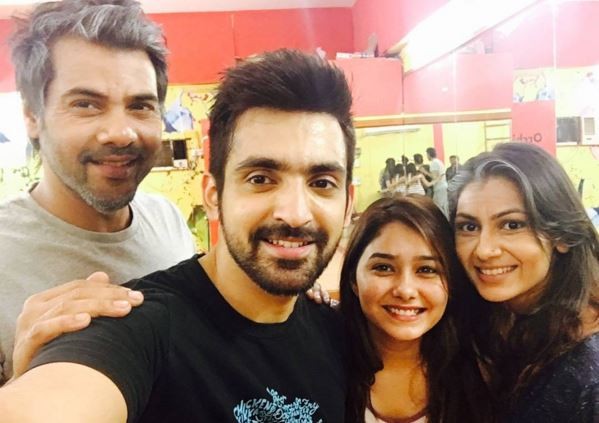 After rumours of Shikha Singh aka Aaliya quitting "Kumkum Bhagya," comes the news that Arijit Taneja, who plays the role of Purab, is apparently taking the exit route. According to reports, Arijit is currently serving the notice period and will wrap up his track on August 12.
Arijit, who rose to popularity with the show, is said to have decided to quit as his character lost the limelight over a period of time. Although Purab and Bulbul's chemistry was loved by millions, ever since Mrunal Thakur aka Bulbul quit the show, Arijit's character seemed to have lost prominence.
"Arjit acknowledges that he has got immense popularity with the character Purab. He didn't want to quit the show as he has gotten too attached to the unit. But there is nothing much left for him to do in the show as Purab's character lost prominence over a period of time. And this prompted him to take the step to put in his papers in February," a source told the Times of India.
While no confirmation has been made by the actor, if the rumour turns out to be true, it will surely disappoint Arijit's fans.
Meanwhile, "Kumkum Bhagya" is revolving around Pragya's (Sriti Jha) mission of exposing Tanu's (Leena Jumani) truth. However, each time Pragya is on the verge of revealing Tanu's truth to Abhi (Shabbir Ahluwalia), she faces some obstacle and eventually fails in her mission. Tanu, on the other hand, leaves no stone unturned to create trouble in Abhi-Pragya's life.
In the recent episodes, Tanu was seen accusing Pragya of cheating on Abhi and having an affair with Champak. While Pragya denied Tanu's accusation, Champak, on the other hand, agreed that he was in a relationship with Pragya. This left Abhi shattered.