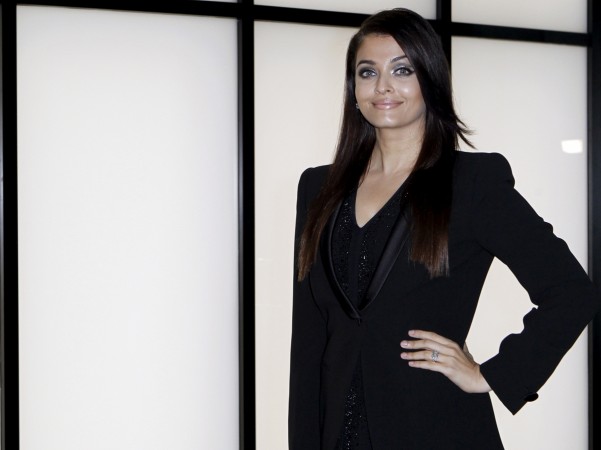 Salman Khan has been sentenced to five years in jail over 2002 hit-and-run crash. While some have been religiously tweeting in support of the actor, a section of people randomly trended the superstar's ex-girlfriend Aishwarya Rai Bachchan.
Here are some tweets:
Ishan Sankhe: Meanwhile Aishwarya Rai-Bacchan has thrown a big party at her house to celebrate the verdict of the court #SalmanVerdict #bollywoodtroll
Gernail Raheel: Boys tell me Salman was under the influence of Aishwarya Rai at the time of hit & run accident; therefore she must be held responsible. Thnx
BeetRoot: "I would have confessed in 2002 and gone to jail.Saved aishwarya rai and katrina kaif the grief" - Salman's biggest fan! #SalmanVerdict
Gee Sahota: Somewhere out there Aishwarya Rai is sipping a scotch pondering over how she dodged a bullet. #SalmanVerdict
maji Bhabal: Meanwhile Aishwarya Rai - Bachchan ne khana khana chod diya hai #SalmanVerdict #FirstLove
Sachin Negi: @AishwaryaRai ability to take life decisions with the long term perspective in mind, is commendable.
Anushree Kulkarni: @bizzarebhide chai wala outside court and aishwarya rai missing (sic).
Vinisha Valsan: He dated two insufferable mannequins i.e. Aishwarya Rai and Katrina Kaif isnt that punishment enough ? #SalmanVerdict
Shruti Shrivastava: Vivek Oberoi and Aishwarya Rai Bachchan just Hi5-ed in their mind. #SalmanVerdict
Prashant Shelke: '' Ek thappad ki kimat tum kya jano Salman babu... '' - Aishwarya Rai #SalmanVerdict (sic).
Truthsayer: Aishwarya Rai is as wise, as she is beautiful !
Yash Chetnani: I don't know who's more relieved with Salman behind bars, people sleeping on footpaths or Aishwarya Rai?????
Meanwhile, Salman's lawyers have reached Bombay High Court for the bail plea, which is to begin shortly on Wednesday.