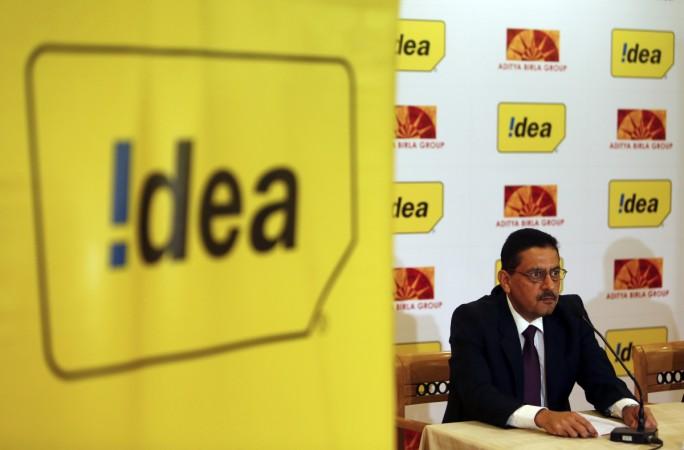 The telecom industry is at war. Reliance Jio has disrupted the still market in such a way that existing telcos are finding it hard to come up with a counter move. In its best attempt so far, Idea Cellular has a plan for its postpaid users, which will make them stay with it even though Jio's tempting Summer Surprise offers free data for three months among other benefits.
If you are wondering what's better than Jio right now, wait till you see Idea's new postpaid plan. If you are already on Idea's network and trying to make the jump to Jio, the new plan with 1GB 4G data per day free for three months is worth considering. That's right, it is equivalent to what Jio is offering at the moment.
As you might have guessed, there's a slight twist. Idea postpaid users on the monthly rental plan of Rs. 499 and above will be offered 1GB 4G data every day for three months. Once the three months are over, users will have to pay Rs 300 a month to continue getting 1GB/day till March 31, 2018.
While making data free for users on the higher monthly rental, those on the lower rentals are also getting some sweet deal from Idea. Let's start with the basic Rs. 199 rental plan. The Rs 300-a-month plan for 1GB/day is available with Rs 100 discount for the first three months. Similarly, users paying Rs 349 to Rs 498 monthly rental get the new data offer at just Rs 50 per month for the first three months.
All users will need to pay Rs 300 to continue the data offer till March next year. In case you're not using a 4G handset, Idea will give users 3GB data per day for the same price.
"This is a first of its kind offer with such a huge benefit to a large base of postpaid customers in India. The package has been designed to catalyse data usage amongst existing customers and to attract more postpaid customers to the Idea network," Sashi Shankar, chief marketing officer, Idea Cellular, said in a statement.
Jio has clearly upgraded the standards of mobile 4G data, by making it more of a necessity than a luxury. With the first six months of free offering, Jio forced other telcos to come up with affordable data plans. Gone are the days when you'd be paying Rs 250 just to get 1GB data for a month. Jio's Summer Surprise gives 1GB of high-speed mobile data at around Rs 3, which is a massive transformation in the Indian telecom industry.
Jio said that 72 million customers have migrated from free Happy New Year offer to paid Prime membership in a month, which it claims to be the highest in such a short span. Will you be changing your carrier to Jio or prefer staying with your existing one? Let us know in the comments below.