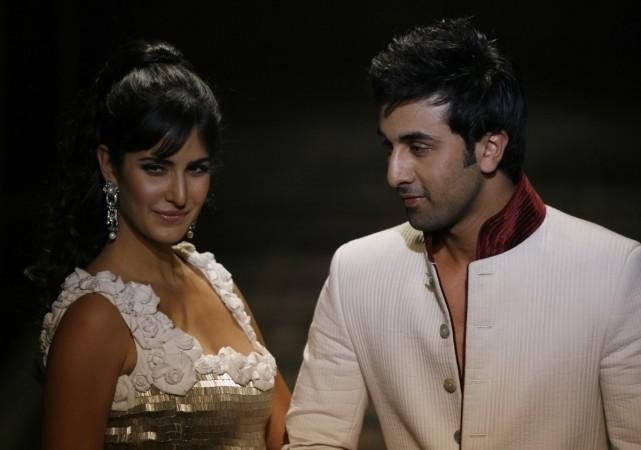 Ranbir Kapoor and Katrina Kaif have kept their relationship under wraps for the longest time, but looks like the couple is done hiding their love for one another. The two were spotted arriving in Maldives on Tuesday for a private beach vacay.
One could assume it's a much-deserved break from hectic schedules, or an attempt at getting away from the 'relationship' questions hurled at them by the media. While the reason is best known to them, such retreats are needed when working round-the clock.
However, the last time they went off on a 'secret' holiday to Ibiza, a few pictures of them were taken without their knowledge and published across the web. The two have become quite guarded about what they share ever since.
"They have said they want to keep things private and they like the way things are. They hardly talk about their relationship with anyone, and he (Ranbir) doesn't talk much about it with us. So I am sorry, but I myself don't know much about them," Hindustan Times quoted RK's father, Rishi Kapoor, as saying.
What's interesting to note here is, Deepika Padukone too was reportedly in the island nation to ring in the new year with her family and Ranveer Singh; and the alleged couple went around shopping too. DP was on a respite from her packed routine, and Ranveer had to take time off his films.
In other news, Ranbir will be next seen in Anurag Kashyap's crime-drama film "Bombay Velvet" alongside Anushka Sharma, and Katrina Kaif has Abhishek Kapoor's "Fitoor" in the pipeline.
Here's the photo of Katrina, Ranbir at Maldives airport:
Katrina & Ranbir spotted arriving at Malé International Airport(Maldives) this morning ! pic.twitter.com/icgb7sSRKm

— Katrina Kaif Daily (@KatKaifDaily) April 21, 2015