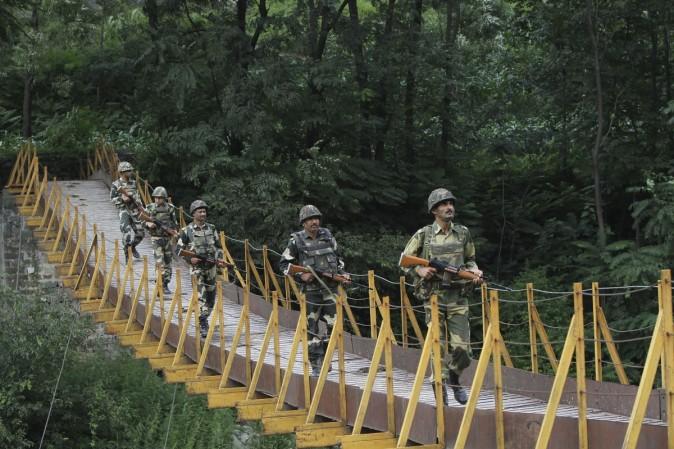 Unilateral Ramzan ceasefire from Indian government was welcomed by almost everyone in Kashmir. The initiative was taken in view of holy Month of Ramadan by halting anti-militancy operations for the entire month. However, political leaders push for dialogue with all the stakeholders of Kashmir, including Pakistan.
In light of the Ramadan ceasefire, former J&K Chief Minster and opposition leader Omar Abdullah said that talks with Hurriyat and other stakeholders in the state is pertinent.
However, according to Abdullah, there is ambiguity and confusion over the apparent offer of talks with the Hurriyat Conference. Various Central Ministers have portrayed the offer in varied ways. Here's what the former chief minister said:
The MoS PMO has said militancy is in its last stages in Kashmir despite the insurmountable evidence to indicate that we are in an alarming state of renewed militancy.

How can the Central Government expect the Hurriyat to come forward and talk when the Central Government itself can't speak in one voice on such a crucial issue? There should be clarity so that some forward movement can be achieved.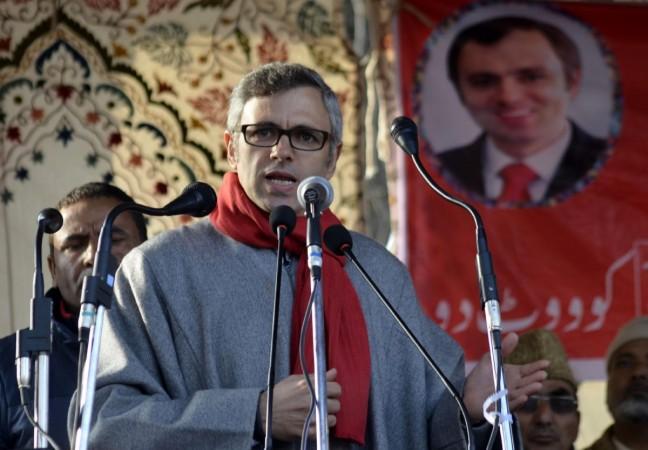 On May 26, Union Home Minister Rajnath Singh has said that government is ready to hold talks with Hurriyat if its leadership is ready.
He also said that, the government is ready to hold talks with Islamabad if it comes forward with a proposal. Singh, however, had said that terrorism promoted by that country has to end.
However in past, BJP leaders have opposed talks with Pakistan. Earlier this year when Chief Minister, Mehbooba Mufti called for dialogue with Pakistan to end the bloodshed in the state, BJP has said that talks were not suitable at a time when the neighbouring country was "supporting" militant attacks.
Amid the sound of bullets and spilt blood, a certain section is advocating talks between Pakistan and India, which is not at all suitable at a time when Pakistan is openly supporting militant attacks in the state," J&K BJP spokesperson Sunil Sethi had said.
The Ramzan ceasefire and agreement of talks with Hurriyat leaders by ruling BJP renewed hope among the political leaders to go further with peace process by bringing Pakistan on table.
As reported by PTI, Communist Party of India (CPM) said that Home Minister Rajnath Singh's offer to hold talks with Hurriyat leaders in Kashmir should also be taken forward.
In an editorial in party organ 'Peoples Democracy', former CPM general-secretary Prakash Karat said there is no reason why a broader dialogue cannot be started with Pakistan, as long as the national security advisors of the two countries can meet and the Directors-General of Military Operations can confabulate.
The offer of talks with Pakistan that Rajnath Singh extended, should be taken forward. But it cannot be conditional to what both the home minister and the defence minister stated that talks and terror cannot go together.
It is crucial to note that recently Indian External Affairs Minister Sushma Swaraj ruled out talks with Pakistan saying that terror and talks with the neighbouring country cannot go together.