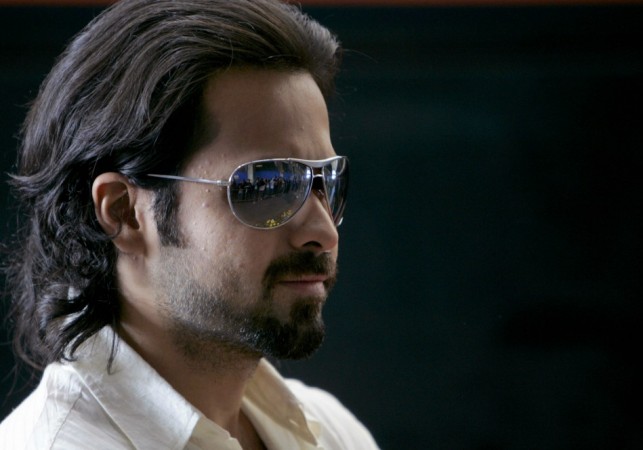 Emraan Hashmi, who is currently busy shooting for "Raaz 4", will next be seen in "Murder 4". The next instalment of the "Murder" franchise will go on floors as soon as director Vikram Bhatt wraps up the shooting for "Raaz 4".
It was reported that the story of "Murder 4" would be based on the sensational Sheena Bora murder case, but director Vikram Bhatt said the similarities in the script and the real-life incident are just a coincidence.
Mahesh Bhatt had confessed last year, soon after the Sheena Bora murder case gained attention, that he was shocked by the similarities in his script, then titled "Ab Raat Guzarnewali Hai", and the headline-grabbing real-life events. "One wants to explore the depravity of the human mind the way it was done in 'Murder 2', to an extent," Vikram told Mumbai Mirror.
Meanwhile, producer Mahesh Bhatt said Hashmi's role in "Murder 4" would reinvent his onscreen image and the fourth instalment of the franchise would be bigger and better. "It's too early to reveal the details of his character, but it's a strong role and will reinvent his image, along with the 'Azhar' biopic. I am just waiting for Vikram to complete the 'Raaz Reboot', and then we will plan this one. It's been a lucrative franchise for us and we have to make 'Murder 4' bigger and better," Mahesh Bhatt said.
"Murder 4" is expected to go on floors in the second half of 2016. Apart from "Raaz 4" and "Murder 4", Emraan has another upcoming movie this year. "Azhar" is based on the life of disgraced Indian cricket captain Mohammad Azharuddin. "Azhar" is slated to be released on May 13.