Anushka Shetty, the glamorous diva who made a strong comeback with the film 'Miss Shetty Mister Polishetty,' is reportedly in discussions for a sequel to her horror thriller 'Bhagmathie.' According to sources, Anushka's portrayal in 'Miss Shetty' garnered appreciation for her impeccable comic timing alongside young actor Naveen Polishetty.
With limited opportunities for actresses in their 30s, like Kajal Agarwal and Tamannah, Anushka is considering more author-backed roles. Discussions are underway for her involvement in Chiranjeevi's upcoming socio-fantasy film. However, she is expected to prioritize female-driven movies in her future projects.
Reflecting on Anushka's illustrious career, where she shared the screen with superstars like Rajnikanth, Prabhas, Mahesh Babu, and Nagarjuna, the source notes that working with newer heroines might become a trend for these actors. Anushka, known for her versatility and crowd-pulling prowess, initiated a trend with films like 'Arundhathi,' 'Rudhrama Devi,' and 'Bhaagmathie,' where she opted for interesting and author-backed roles.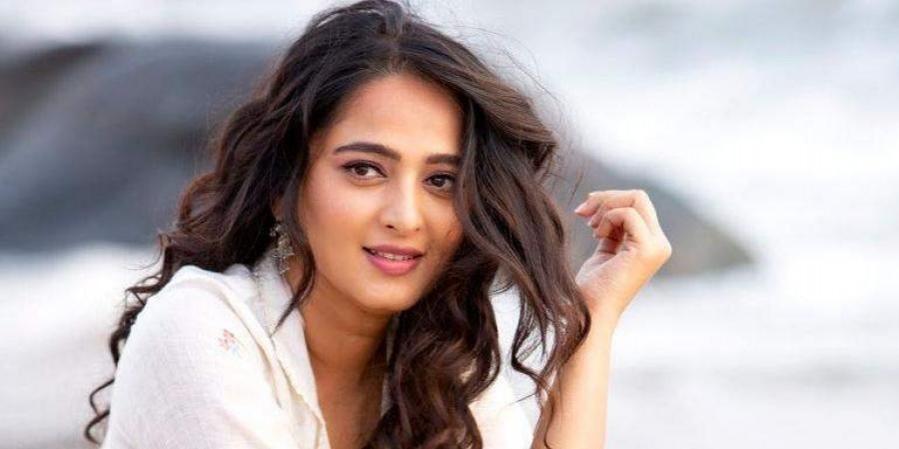 While her recent film, 'Nishabhdam,' received mixed reviews, Anushka continues to be offered female-oriented roles, showcasing her ongoing influence in the industry. She is currently basking on the success of Miss Shetty Mr Polishetty in which she paired up with Naveen Polishetty. The film released a couple of months ago. Unfortunately, the actress did not take part in any promotions of the film as she is completely out of shape.