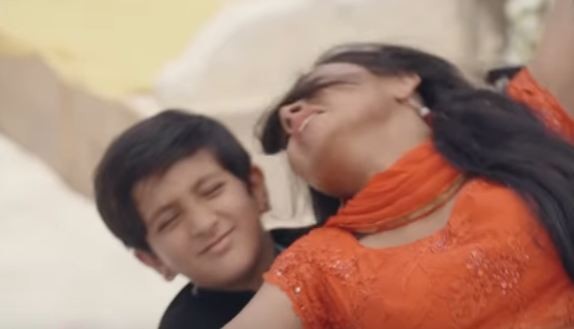 It's been a week since Sony TV's controversial show Pehredaar Piya Ki went off air, and producers Shashi and Sumeet Mittal are already back with another show in its place.
Titled Yeh Un Dinon Ki Baat Hai, the new series narrates a teenage love story from the 1990s. The new show premiered on September 5, and features newcomers Ashi Singh and Randeep Rai in the lead.
Pehredaar Piya Ki producer blames social media for show's premature end; set to return with new series
Yeh Un Dinon Ki Baat Hai shouldn't be mistaken for the new show that the producers had promised along with the Pehredaar Piya Ki team soon after the controversial show was forced go off air.
Sumeet had earlier told the Times of India: "We treat audience as an asset so we don't want to lose them. We will return with a new show and the same team very soon. In fact, we have started working on the same. The next show will have a better story. The actors will be with us till then."
Talking about simultaneously developing Yeh Un Dinon Ki Baat Hai when the controversy surrounding Pehredaar Piya Ki was making headlines, Sumeet told IANS: "We are creative people, so Shashi and I have seen a lot of ups and downs in our creative journey. Yes, I was heartbroken when even after giving a proper explanation to the authorities (BCCC), we had to stop the show (Pehredaar Piya Ki). But you see, simultaneously we were developing this show Yeh Un Dinon Ki Baat Hai."
For those out of the loop, Pehredaar Piya Ki received severe backlash from viewers, which was followed by a petition signed by over 1 lakh people demanding a ban on the show for its regressive and cringy content, where nine-year-old Ratan Singh (Afaan Khan) gets married to an 18-year-old Diya (Tejaswi Prakash).
It was only after Minister for Information and Broadcasting (I&B) Smriti Irani's apparent interference that the channel had to pull the show.
Watch the promo of Yeh Un Dinon Ki Baat Hai here: