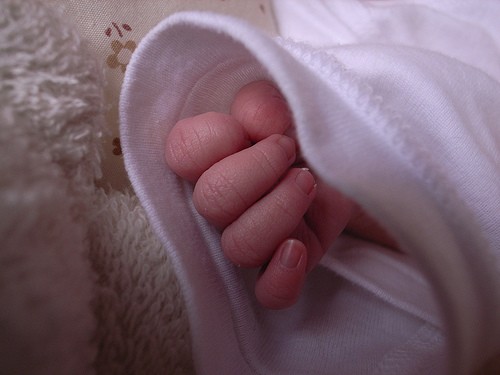 The Andhra Pradesh government has announced that it would bear the expenses of the treatment of the daughter of Ramanappa and Saraswati, who had earlier appealed to a court seeking mercy killing of the eight-month-old baby girl. The agricultural labourers, belonging to RS Kothapalli village in the state's Chitoor district, were unable to afford the surgery required on the infant.
The girl, named Gnana Sai, suffers from a rare liver disease and needs an immediate organ transplant. The disorder, known as biliary atresia, is a congenital condition that caused the baby to be born without a bile duct, which in turn led to liver damage, the Hindu reported.
The poor family, unable to bear the medical costs, had gone to a civil court seeking permission to kill their daughter through passive euthanasia.
Euthanasia refers to the practice of intentionally ending one's life to get relief from pain and suffering.
The girl was earlier treated in Bangalore but did not show major improvement in the condition.
On Friday, the Andhra Pradesh government released an official statement saying that Chief Minister Chandrababu Naidu has agreed to help the family by releasing money from CM's relief fund, according to the Hindustan Times. The official release as quoted by the HT said that the father of the girl would give his liver for the transplant that would occur in a private hospital in Chennai next week.