Sanjay Leela Bhansali and Akshay Kumar surprised everyone as the latter decided to postpone PadMan for the former. The two movies – Padmaavat and PadMan – will not clash on January 25. But the recent buzz is that Sidharth Malhotra's Ayiaary may go for a January 26 release.
Also Read: What is Jauhar? Things to know about the horrifying tale and why it was practised
Due to PadMan and Padmaavat clash earlier, Aiyaary's date was postponed to February 9. Now, PadMan is shifted to February 9. Thus, Sidharth-starrer might move back to its original date of January 26 as it's a patriotic thriller.
Is it a good idea to clash with Padmaavat?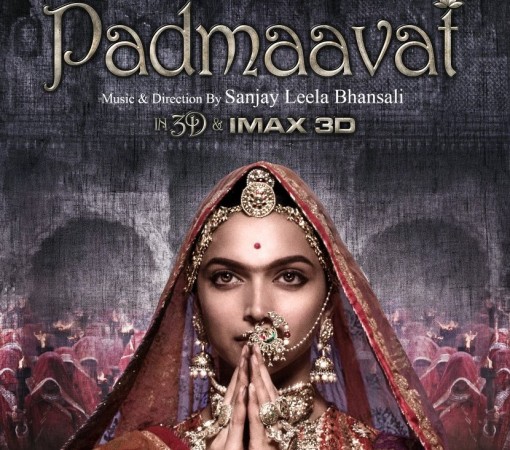 Trade analyst Komal Nahata tweeted about Aiyaary release date shifting to Republic Day. But after a while, he deleted the tweet. However, his Facebook post is still there.
Here's the screenshot as well as the embedded FB post:

It is not a good idea for Aiyaary to clash with a big budget flick like Padmaavat. When two movies clash, the box office numbers of both the films get affected, but it is the smaller film that suffers the most. Unfortunately, Aiyaary doesn't have much choice as it has to either clash with Padmaavat or PadMan.
Therefore, it looks like Akshay Kumar's decision has not benefited everyone. Meanwhile, many are lauding Akshay and calling him a real hero over his decision to shift release date. In fact, Padmaavat actors have thanked him on social media.
Big Man with a Big Heart! @akshaykumar ... Grateful to you, Sir ....❤️ Mad Love and Respect ??

— Ranveer Singh (@RanveerOfficial) January 19, 2018
Interestingly, this is not the first time Akshay has changed his movie date for a Deepika movie. Earlier, when Chennai Express and Once Upon A Time in Mumbai Dobaara were supposed to clash at the box office, Akshay changed his movie's release date.
The Khiladi star, in a joint press conference with Bhansali on Friday evening in Mumbai, confirmed the news and said: "It is essential for them to release the film Padmaavat as quickly as possible, so I agreed to move the release date of my film PadMan ahead. It will now be released on February 9."
Bhansali, on the other hand, expressed his gratitude towards Akshay for allowing his film to have a solo release on January 25.
"Padmaavat has been made after facing a lot of difficulties. We decided on the release date of January 25 but it was with Akshay Kumar for the release of his film PadMan. We requested him to move the release date of his film ahead. He agreed. I will be grateful to him for a lifetime," Bhansali said.