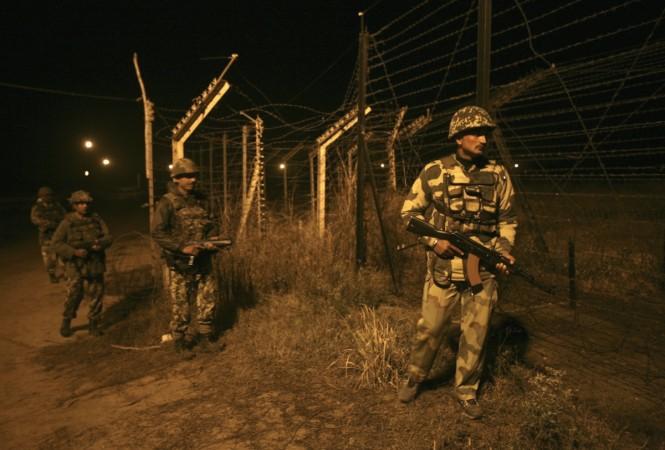 Even as the Indian Army is being hailed for its operation along the Myanmar border that saw many Naga militants neutralised earlier this week, some reports now suggest that there could be retaliatory strikes by the latter in north-east India.
According to reports, many militants of National Socialist Council of Nagaland or NSCN(K) have entered India for revenge attacks. As a result, a security alert has been issued across the north-east region, Press Trust of India reported on Thursday.
On Tuesday, commandos of Indian Army's elite 21 Para (Special Force) Regiment had eliminated around 100 militants on Myanmar border in Nagaland and Manipur. Many of them were suspected to be involved in an ambush on an Assam Rifles convoy in Manipur last week.
Among those killed were militants of NSCN(K), People's Liberation Army (PLA), United National Liberation Front (UNLF) and Kanglei Yawol Kanna Lup (KYKL).
Some reports had also said that NSCN(K) leader Starson Lamkang, the mastermind of the Manipur ambush, was injured in the operation.
However, there were some contradictions over the operation, as Myanmar has denied that the Indian Army killed militants in its territory. Media reports have so far insisted that the Indian Army took down two militant camps across the border.