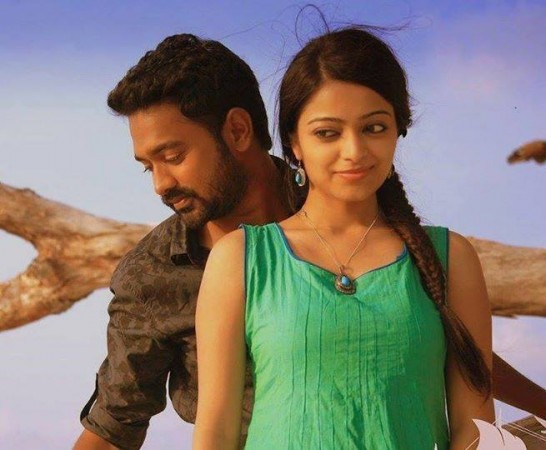 Asif Ali and Janani Iyer are now set to pair up again for a new movie. The duo had earlier worked together in "Mosayile Kuthiramaeenukal" and "Driver on Duty" and will now be seen in "Happy Birthday".
"Happy Birthday" is directed by debutante Gautham Mohan and the movie is said to be inspired from the Hollywood film "Groundhog Day". The makers say that the movie will have elements of romance, comedy, drama and horror, which will be the "first of its kind" in Malayalam.
"Happy Birthday is a fantasy film with elements of romance, comedy, drama and a bit of horror. It has been inspired by the Hollywood film Groundhog Day, where a young man finds himself in a time loop. He lives the same day over and over again in different ways. The phenomenon occurs on his 26th birthday, which is why the film has been titled Happy Birthday," said Gautham Mohan to The Times of India.
"It is an interesting concept; when someone gets to live the same day over and over, the possibilities are endless. There are no consequences to whatever he does, and the film is all about how he plays with time. Janani's character is that of a rich and sophisticated but reserved girl," added the director.
Another interesting aspect is that all the actors, except Asif Ali, won't change their costume throughout the film. The film's star cast includes Rohini, Vijay Menon, Nandu, Prathap Pothen and Jinu Joseph.
The story is done by Rohit Panikker and screenplay written by Rajeeb M Philip. Music will be composed by Prashanth Pillai and the shooting is expected to kick-start by March.