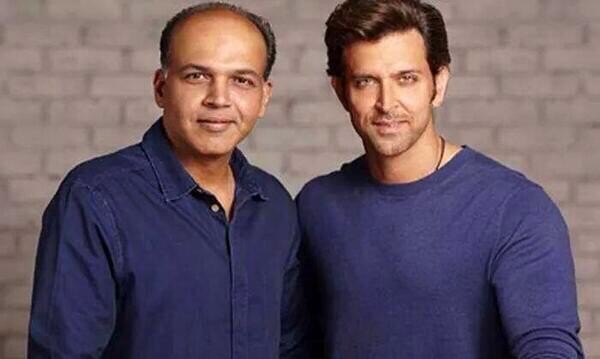 If you thought Hrithik Roshan was done going back in time, think again. After "Mohenjo Daro," the superstar and Ashutosh Gowariker will apparently join hands to make another period film.
"It will be the third in the trilogy of period films that the director has planned with the star," a source told Deccan Chronicle. Hrithik and Ashutosh have earlier worked on "Jodhaa Akbar."
While the idea of coming up with another period film is thrilling, the makers should ensure that they have their facts in place the next time. We say this because "Mohenjo Daro" has been drawing flak for the look of its leading lady. A JNU scholar, Ruchika Sharma, has slammed the team for making Chaani (Pooja Hegde) look nothing like a Harappan woman. In a series of tweets, she wrote that the makers could have taken a leaf out of the many terracotta figurines, which depict women of the era.
However, the filmmaker told the Press Trust of India that he sat with the best minds in archaeology for his ambitious project. He got in touch with Jonathan Mark Kenoyer of the University of Wisconsin, who has worked at the Mohenjodaro site for 35 years.
In other news, the "Mohenjo Daro" trailer has garnered over 30 million views on Star TV Network and crossed the 2 million mark on YouTube. This proves that despite all the criticism, it has managed to attract takers.
Produced by Siddharth Roy Kapur and Sunita Gowariker, "Mohenjo Daro" is scheduled to arrive in theatres on Aug. 12, the same day as Akshay Kumar's "Rustom."