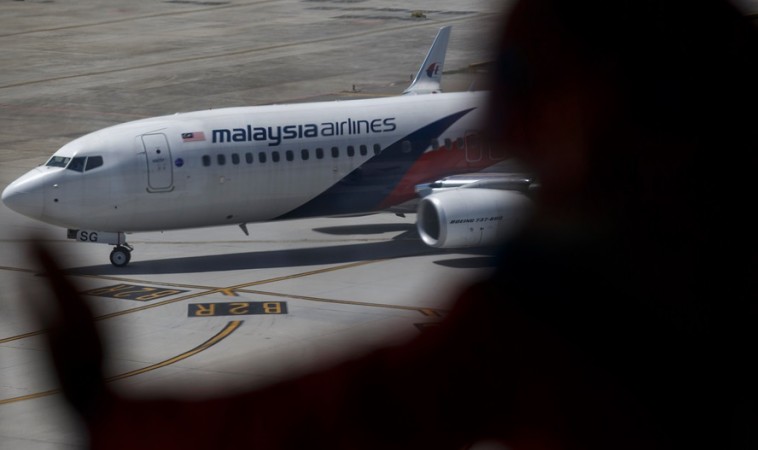 After the two consecutive incidents involving Malaysian airlines – the MH370 that went missing without a trace and now MH17 that was allegedly shot down by pro-Russian separatist group in East Ukraine – the future of the Malaysian Airlines seems to be bleak, according to analysts.
Shares in the company closed down 11 percent in Malaysia following the recent crash of Flight MH17, which killed all 298 people onboard, including a number of children.
Some Asian stock markets also ended the day lower on Friday on fears that the crash may intensify political tensions among West, Ukraine and Russia, BBC reports.
As this is the second catastrophe to hit the same airliner, questions have been asked by various aviation experts and public alike, if the carrier can now survive and if it will stop its service.
"Even if this is pure coincidence, it's never happened in history that a flag carrier has seen two wide-body aircraft disappearing in a few months," the British Broadcaster quoted Bertrand Grabowski, head of aviation at DVB Bank. The Bank acts as a banker for the Malaysian Airlines.
"The support from the government needs to be more explicit and perhaps more massive," he added.
Having lost its market value by more than 40 percent over the past nine months alone, the future of the Malaysia-based carrier seems to be in for trouble, as it has been losing money for many years now, according to reports.
The Khazanah Nasional – the investment holding arm of the Government of Malaysia and a major shareholder in the airline – has been looking to allow the airliner to be private. Having invested more than $1billion into the airline in recent years, the Malaysian sovereign wealth fund, which is entrusted to hold and manage the commercial assets of the government, has indicated that major reshuffles were on the cards.
With dwindling investors and shares along with a rapidly decreasing public opinion about the carrier, analysts are of the view that the airliner may not survive unless further investment was made, something that doesn't seem to be likely at the moment.
Even if the airline manages to secure financing, questions have still been asked about the carrier's long-time viability.