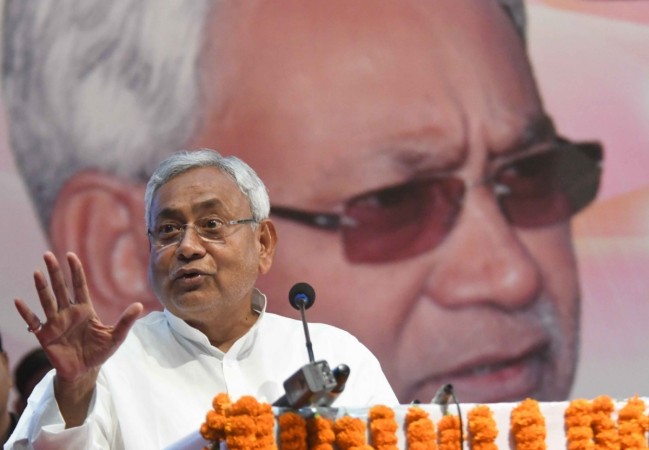 Bihar Chief Minister and Janata Dal (United) president Nitish Kumar on Sunday called for a nationwide ban on sale and consumption of alcohol. Kumar's statement comes more than a year after Bihar was declared as a dry state.
Asks Congress to ban liquor
Besides citing a few religion which condemns the drinking of liquor, the Bihar CM also urged the Congress and the Left parties to ban liquor in states ruled by them.
"In all religions, be it Hinduism, Islam, Jainism, Sikhism and Buddhism, consumption of liquor is considered bad. It needs a lot of courage to implement prohibition and I want to ask the Congress and the Left who talk a lot about secularism - why don't they ban liquor in the states they govern? Why don't they do campaign against liquor?" Nitish was quoted as saying by Telegraph during a workers' conference in New Delhi.
Ban alcohol in India
Kumar then proceeded to pitch the idea of banning alcohol all across India.
"When Gujarat could implement liquor ban, Bihar could show that it could also be banned in the state, why cannot it be banned in the entire country?" Kumar added.
According to the JD(U) chief, if sale and consumption of alcohol are banned throughout the nation, then it would not only serve as the biggest sign of communal harmony and respect to all religions, but would also lead to a fall in crime rate, road accidents and various diseases.
The Bihar CM had banned alcohol in Bihar after the women in his state demanded for the prohibition stating reasons like domestic abuse.