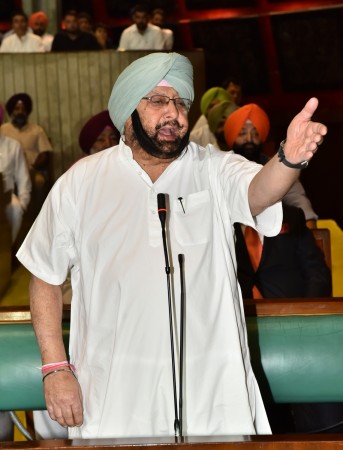 Punjab chief minister Amarinder Singh on Monday announced crop loan waiver of up to Rs 2 lakh for farmers who own less than five acres of agricultural land and a flat relief of Rs 2 lakh for all marginal farmers, irrespective of their loan amount.
Speaking in the Punjab Assembly, Singh said that the "ex-gratia for suicide affected families" will also be increased from Rs 3 lakh to Rs 5 lakh. The outstanding crop loans of farmers who committed suicide will also be waived off. The move, Singh said, would benefit around 10.25 lakh farmers, including 8.75 lakh farmers with land holdings up to five acres, in the state.
The chief minister added that the state government arrived at this decision on the basis of an interim report by an expert group, which is headed by eminent economist T Haque. The group was given the responsibility to suggest ways in which the state government could help the distressed farmers.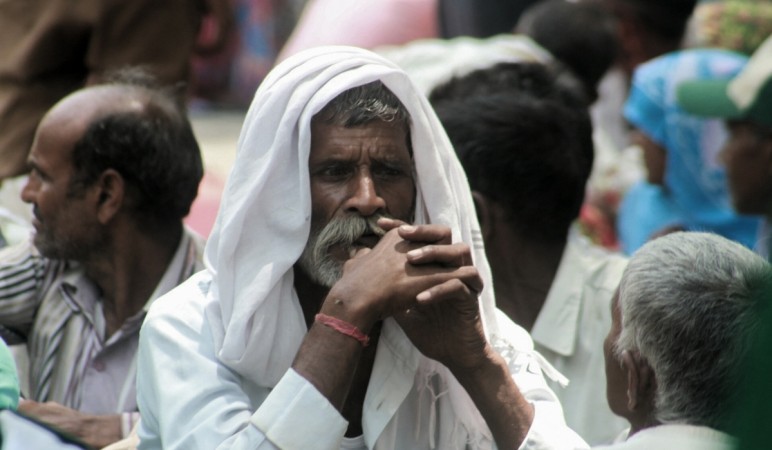 The state government has also decided to review the Punjab Settlement of Agriculture Indebtedness Act, 2016 to "provide the desired relief to farmers through mutual acceptable debt reconciliation and settlement, which shall be statutorily binding on both the parties--the lender and the borrower." The move would provide debt relief to farmers for loans taken from non-governmental institutions. A cabinet sub-committee has already been set up to review the Act, Singh said in the Assembly on Monday.
In a major step towards farm loan waiver, will give complete waiver for small, marginal farmers (upto 5 acres). This is just the beginning!

— Capt.Amarinder Singh (@capt_amarinder) June 19, 2017
My govt is committed to farmers welfare, hiked ex-gratia for suicide victims families to Rs. 5L, will find lasting solution to problem. — Capt.Amarinder Singh (@capt_amarinder) June 19, 2017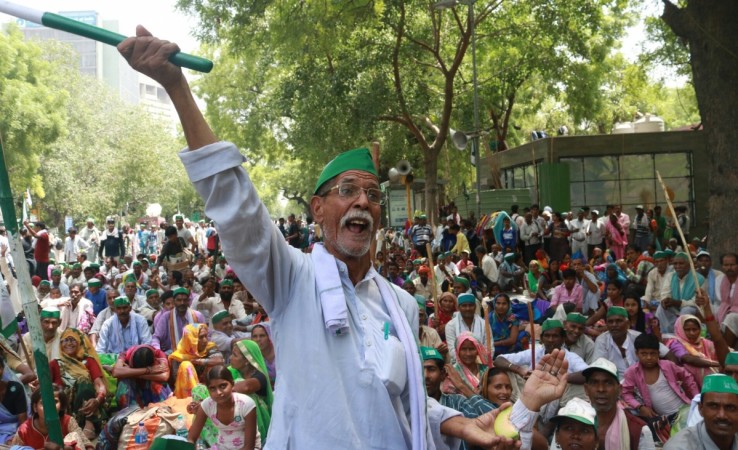 Singh has also proposed that the Speaker set up a five-member committee of the Vidhan Sabha that would visit the families of the farmers who committed suicide, find out the reasons what forced them to take such an extreme step and then suggest ways in which this issue could be resolved forever.
Singh further said that the move would provide farmers with double the relief that has been announced by the state governments of Uttar Pradesh and Maharashtra. UP chief minister Yogi Adityanath announced a farm loan waiver of Rs 36,000 crore soon after coming to power post assembly elections. The maximum amount of loan waiver per farmer is Rs 1 lakh.
Later, Maharashtra chief minister Devendra Fadnavis, too, announced a loan waiver for which the state government would have to raise over Rs 30,000 crore.
Free farm power subsidy will continue but happy to give up mine, appeal to other big farmers to do the same!

— Capt.Amarinder Singh (@capt_amarinder) June 19, 2017