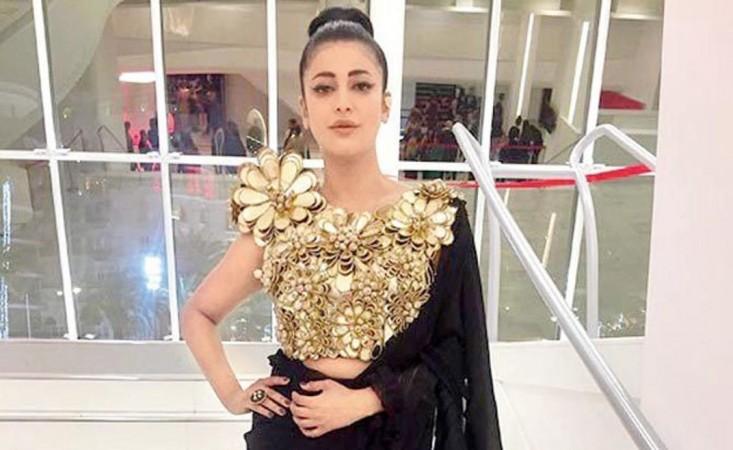 Fans will be shocked to know that South Indian beauty Shruti Haasan has walked out of Sangamithra. And that is despite the fact that Shruti launched the poster of the film in a grand manner at Cannes 2017.
The actress took the exit door as she didn't receive any bound script or a proper calendar, according to Deccan Chronicle.
The official statement from Shruti's spokesperson said: "Shruti has had to unfortunately take a call not to be part of Sangamithra. Knowing it was a massive undertaking and a long commitment spanning over 2 years, she knew the importance of her training, a comprehensive script and proper date calendar."
"She hired and started training with one of best combat trainers April onwards to make sure she was ready in time for shoot. Despite her enthusiasm and commitment to Sangamithra, she has had to give the film a miss since she had not received a proper bound script nor a proper date calendar. She is currently caught up with promoting her Hindi film Behen Hogi Teri, prep for Sabash Naidu and her musical associations," the statement added.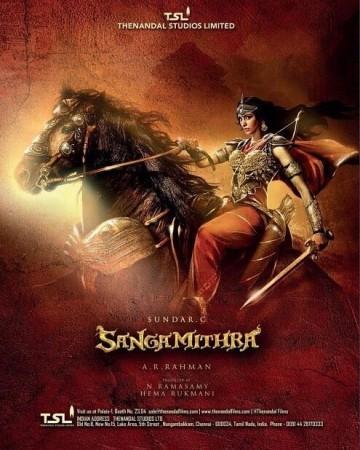 Sangamithra, directed by Sundar C, is said to be larger than SS Rajamouli's Baahubali franchise. This will also be in two parts and the first instalment will hit the screens in 2018.

Meanwhile, Shruti will be seen in a Bollywood movie, Behen Hogi Teri, opposite Rajkummar Rao. It is set to be released on June 2.
Watch Behen Hogi Teri's trailer: