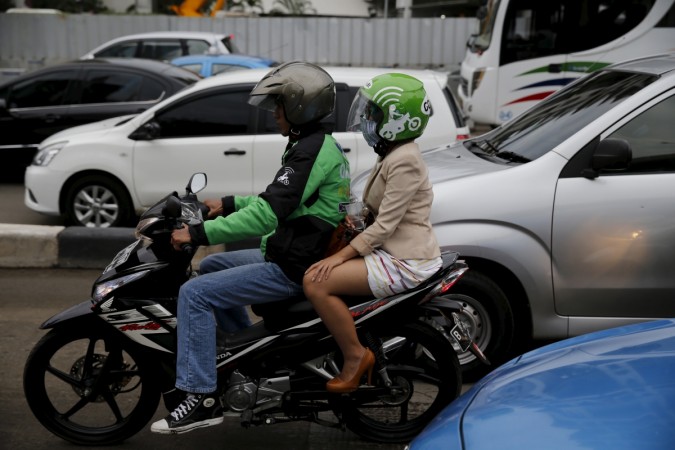 A week after the Kerala High Court made helmet compulsory for pillion riders in the state, India's IT capital is also likely to enforce the new law from November, according to reports.
The move, which is aimed at reducing fatal road accidents in Bengaluru, comes after a 25-year-old techie died in the city last week while she was riding pillion.
The state transport department has issued draft notifications after a new Supreme Court directive to make helmets mandatory for pillion riders, said reports.
Indian Motor Vehicle Act (1988) stipulates that every person riding a two-wheeler of any class or description shall, while in a public place, wear protective headgear conforming to the specifications of the Bureau of Indian Standards.
Five other corporations in Karnataka -- Belgaum, Hubballi-Dharwad, Kalaburagi, Mysuru and Mangaluru -- are also likely to enforce the law in the coming months, reports said.