Bollywood actress Manisha Koirala has never failed to enthuse us with her screen presence and now, she will be seen playing Nargis Dutt's role in the upcoming biopic on Sanjay Dutt. While her professional life is going well, her personal life is also taking its next step ahead. Manisha is set to adopt a girl.
"Yes, you heard it right. I am in the process of adopting a girl. I have been wanting to do it for a while. If all goes well, I may do it by the end of this year or in early 2018," Deccan Chronicle quoted Manisha as saying. The actress had talked about adopting a girl in 2014 as well.
She will be the second Bollywood heroine to adopt a girl. Earlier, Sushmita Sen had adopted two girls, Renee and Alisah. Filmmaker Karan Johar also recently welcomed a boy and a girl who were born through surrogacy.
Meanwhile, Manisha is preparing to play the beautiful yesteryear actress Nargis in Sanjay Dutt's biopic, in which the lead role will be played by Ranbir Kapoor. "I had to undergo a lot of tests — with long hair and short hair — before being selected for the role," she said. Coincidentally, Nargis lost her life to cancer and Manisha is a cancer survivor.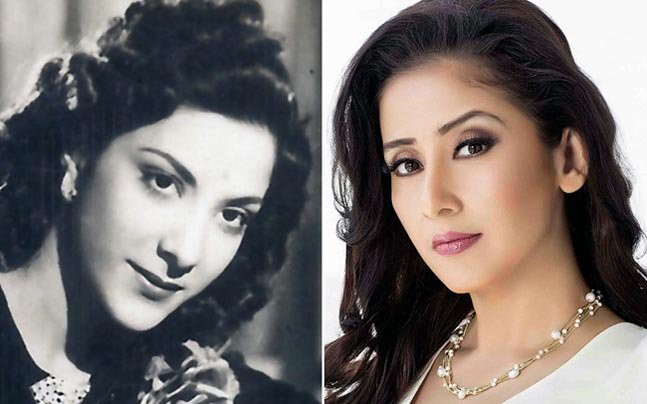 Recently, Manisha garnered appreciation for her performance in the trailer of Dear Maya. Slated to be released on June 2, the movie's trailer has crossed 2 million views on YouTube.
In Dear Maya, the actress plays a recluse who lives a bitter life, locked away all alone in a bungalow, until two young girls decide to send her love letters posing as a fictitious suitor Ved, with the intention of brightening things up for her.
Watch the trailer here: