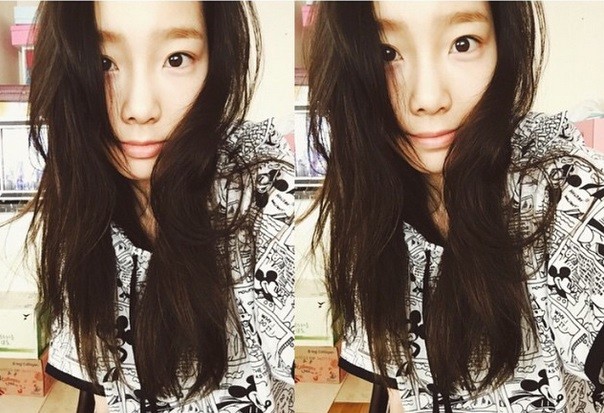 Fans of South Korean band Girls' Generation (also known as SNSD: So Nyeo Shi Dae) are still reeling from Jessica Jung's departure. And now they may have to brace for another sad news soon: Kim Tae-yeon branching out for a solo career.
In a recent interview with Billboard, rapper Amber Liu said Tae-yeon is also on the solo watch-list.
"I think she's so talented... I think she's going to put out something really awesome. I hope she lets me feature on her stuff," said Amber, with whom the SNSD member collaborated on her lead single "Shake That Brass".
Amber was promoting her extended play (EP), "Beautiful", which debuted No 2 at the Billboard's World Albums chart and maintained a prestigious spot in the chart for five consecutive weeks.
Although Tae-yeon has not made any official statements regarding the matter, her friend Amber's statement seems to excite and sadden fans in equal measures.
When Jessica had left SNSD to focus on her fashion line BLANC & ECLARE, Tae-yeon had apologised to all their fans, saying that she always had the best interest of SNSD in mind.
Reports had also suggested that during a fan meet, following Jessica's departure, Tae-yeon had even cried, asking fans to trust in their band one more time.