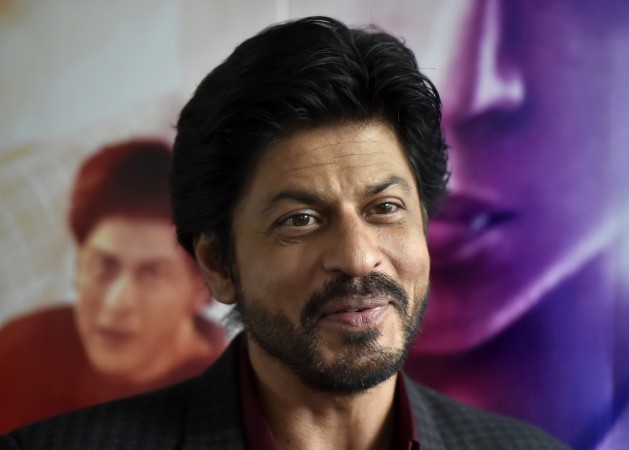 Kolkata Knight Riders (KKR) is one of the most popular franchises in the Indian Premier League (IPL). It is also mostly because of their star owner Shah Rukh Khan. KKR has also been a successful franchise in the IPL as they have won the title twice. They are also the only franchise after the now-suspended Chennai Super Kings (CSK) to win the IPL title twice.
According to a report of the Times of India, the Bollywood superstar is now interested in buying a Kolkata-based franchise in the Indian Super League (ISL).
However, RPSG group Chairman Sanjiv Goenka already owns Atletico de Kolkata and it will be interesting to see which club draws the attention of Shah Rukh Khan as he seems to be interested in trying his hands on Indian football as well.
Reports also suggested that the actor came close to becoming the co-owner of Dempo Sports Club in 2012, but the deal could not be completed.
Shah Rukh seemed to have set his eyes on East Bengal club, which is one of the most popular clubs in the I-League. While he was promoting his film last year at the club tent he had said that he has decided to invest on Indian football and it will be from his preferred city and that is Kolkata.
ISL is supposed to have 10 teams in 2017 and become a top-tier league. Two new teams from the I-League will be promoted to ISL. Bengaluru FC is being considered to be as one of the new teams and that leaves space for one more and that has to come from Kolkata.
If the two leagues merge, Kolkata will have space for two franchises and it already has Atletico de Kolkata. Mohun Bagan AC is said to be the forerunner to join hands with the already existing Atletico de Kolkata and the other popluar club left in the city would be East Bengal. TOI have also learnt that Atletico de Kolkata co-owner and the former Indian captain, Sourav Ganguly has advised the Chief Minister of West Bengal Mamata Banerjee to look into this tie-up.
As we are all aware of the fact, other Bollywood stars like Abhishek Bachchan, Ranbir Kapoor and John Abraham also own ISL franchises - Chennaiyin FC, Mumbai City FC and NorthEast United FC, respectively. Therefore, if Shah Rukh Khan actually ends up buying a franchise, the popluarity of the league will go a lot higher than it is expected.