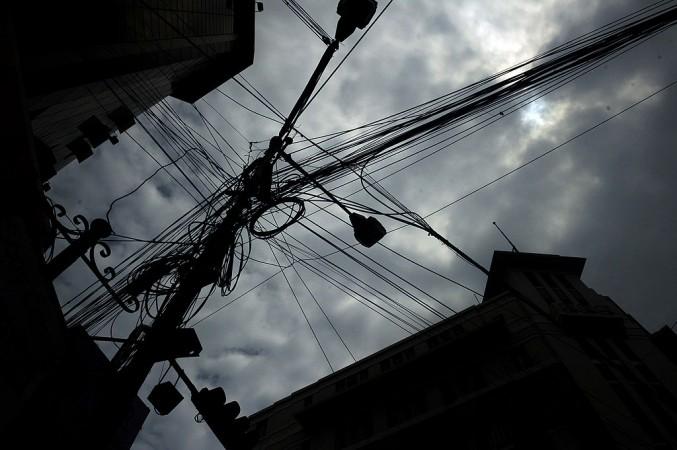 It was only a couple of days ago that wrestler Vishal Kumar died after getting electrocuted in Ranchi. And now a national level bodybuilder, identified as Love Kumar, also suffered the same in Delhi on Friday, August 11.
Reports claim police said Love, who was also a regional BJP worker, was on the terrace of his shop when the accident took shape as he came in close contact with a live wire and got injured.
The locals are also said to have heard some huge blast around the terrace, and they ran towards the terrace to see that Love was lying on the ground.
"He was rushed to a hospital but was declared dead. The body has been sent for a post-mortem and the matter is being probed," DNA quoted a senior police officer as saying.
If we look at both the deaths of the wrestler and the bodybuilder, there seems to be something in common.
The wrestler was reportedly electrocuted inside the waterlogged stadium. Some are blaming authorities for the negligence of the authorities as the stadium was not well maintained at all, which led to the accident as he came in contact with a livewire hanging in the washroom.
Talking about Love's death as well, the locals are furious at the electricity department as they had not taken any action against such low hanging wires.
This kind of situation has brought into attention the great risk that people in several parts of the country face in their everyday lives. With most of the electricity poles in the country near buildings and wires can often be seen hanging, inviting death.
Such deaths should be a wakeup call for authorities to keep a serious check upon it. If ignored again, in the coming days, weeks, we might hear another Vishal or Love's death.