While Dera Sacha Sauda chief Gurmeet Ram Rahim Singh remains imprisoned, his close aides seem to be dropping off the face of the earth one after the other. The whereabouts of his adopted daughter Honeypreet Singh is already unknown and now it is being said that Vipassana, considered to be one of the most powerful names in the Dera, has gone missing.
Vipassana has reportedly gone into hiding fearing police arrest. She was last seen at the Dera's headquarters in Sirsa on Friday and has since left for Gurusar Modia, a village in Rajasthan, reported India Today. There, Vipassana is set to hand over a few important documents to Ram Rahim's son, Jasmeet.
Vipassana has not returned to the Dera and her phone remains switched off, which has given rise to speculations that she has gone into hiding. She faces arrest, as the police believe that she knows the whereabouts of Honeypreet as well as Aditya Insaan who too is absconding.
Meanwhile, with Honeypreet, Vipassana and Aditya missing in action, Jasmeet is set to take over as the caretaker of the Dera. The tainted chief's mother met him at the Suneria Jail in Rohtak on Thursday and he is said to have told his mother that Jasmeet should now be given the charge.
"Gurmeet Ram Rahim has given his permission to appoint Jasmeet as the caretaker of Dera. He has also named Gurdas Singh Salwara as second care taker," a source told the website. Salwara is the former deputy advocate general of Haryana and Ram Rahim's relative. He was sacked on August 25 for his role in planning the Dera chief's escape, which was foiled by the police.
While Honeypreet had gone missing fearing arrest and the Haryana police had also issued a lookout notice for her on September 1, it was later said that she could even be facing death threats from the Dera itself. Intel reports said that there could be a threat to Honeypreet's life after Ram Rahim was sentenced to 20 years in prison, and the Haryana government has been informed about this threat.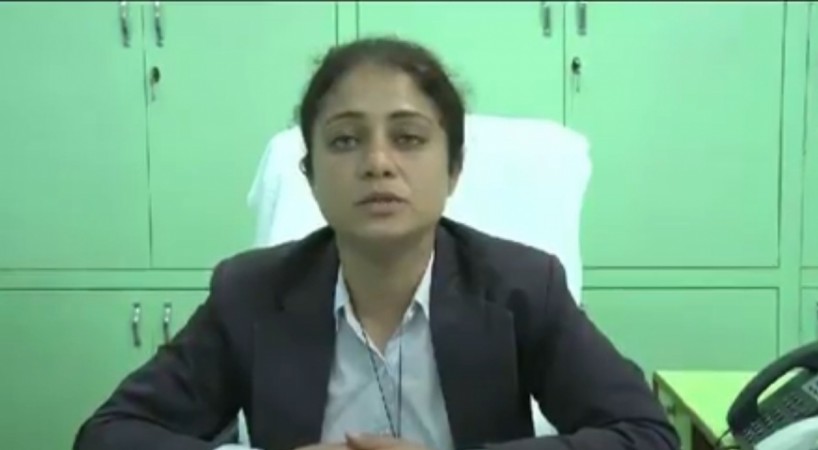 Considering Honeypreet is privy to a lot of details about the Dera and its activities, there are fears that the Dera and its chief may want to eliminate Honeypreet so that the Dera details remain safe. Honeypreet is said to have had an illicit relationship with the Dera chief, and her arrest could open a can of worms. Often called "Papa's Angel," Honeypreet was last seen in Rohtak on August 25, when she had requested to meet Ram Rahim at the Sunaria Jail, but the authorities had turned her away, after which she left. She hasn't been seen since.
Parents want their children out of Dera School in Madhya Pradesh
Amid all the chaos and Ram Rahim's conviction, the parents of the students studying at the Dera school in Madhya Pradesh are said to be worried and want to send their wards to other schools.
The Shah Satnam Ji Girls' School, established in 2007, has about 433 students and the parents of many of these students had approached the school administration and requested for a transfer certificate. However, the school refused to oblige after which the parents have lodged a complaint with the district's education department.
"People now ask questions about the school. If my daughter continues with her studies there, it will malign her image," a parent told Hindustan Times on condition of anonymity. Another parent was "unhappy" and said that she would not send her daughter there anymore.
"In the name of science exhibition, the students were taken to Bhopal and were shown a movie of Dera chief Gurmeet Ram Rahim in a city mall a few months ago. The students were asked to bring Rs 300. I was upset with the school staff for this. With Gurmeet now exposed for his sins and judged a rape convict, I want to shift my daughter to some other school," she said.