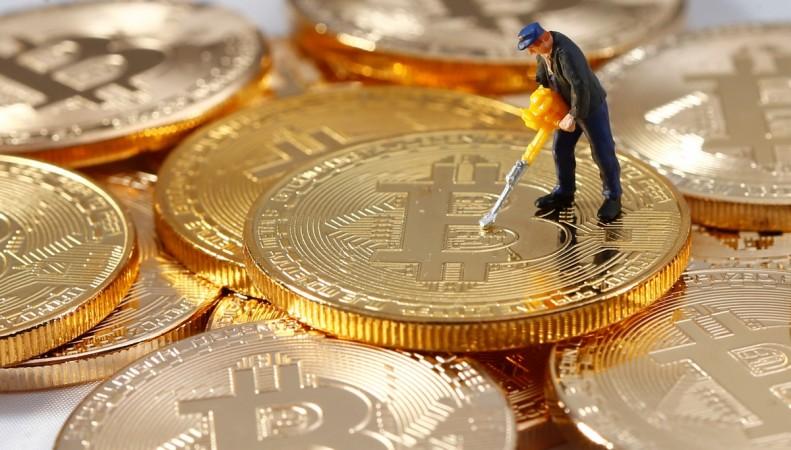 Following suit of tech giants Google and social networking platform Facebook, Twitter is now mulling over banning Cryptocurrency, Initial coin offerings (ICO), and token sales advertisements on its platform.
A new advertising policy will be implemented in the upcoming weeks to prohibit advertisements for initial coin offerings (ICOs), token sales, and cryptocurrency wallets globally, said a Sky News report. "Twitter may also ban all ads for cryptocurrency exchanges, with some limited exceptions, when the policy is launched" the report added.
Facebook and Google announced a similar ban earlier. On March 14, Alphabet Inc's Google announced that it will ban online advertisements promoting cryptocurrencies, initial coin offerings, financial spread betting, etc starting June 2018. The move is part of its new restricted financial products policy (June 2018).
Google said it would update the financial service policy to restrict the advertisement of Contracts for Difference, rolling spot forex, and financial spread betting in June. Also, advertisements for the binary options and synonymous products, cryptocurrencies and related content will also not allowed on Google.
In January, Facebook, world's largest social media network added a new advertising policy and banned all advertising for cryptocurrencies saying they are frequently associated with misleading promotional practices.
After various countries expressed anxiety over the legal tender of cryptocurrency many banks and financial institutions have started initiating measures to discourage it, by not allowing their credit and debit cards to be used for the cryptocurrency transactions.
There were reports of banning purchases of bitcoin and other cryptocurrencies on JPMorgan Chase & Co., Bank of America Corp and Citigroup Inc. credit cards in US.
According to The Guardian's report in the UK, Lloyds Banking Group which includes Halifax, MBNA, and Bank of Scotland have banned credit card customers from buying bitcoin.