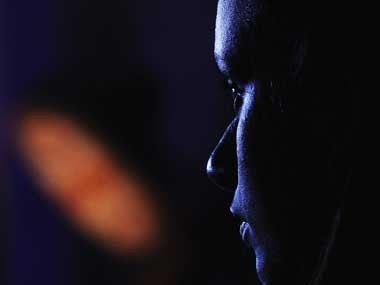 In yet another horrifying episode of crimes against women, a 42-year-old woman was allegedly gang-raped by three men in Uttar Pradesh on Wednesday night.
She was later dumped at Kalkaji, South Delhi, and a passerby who spotted her lying in the area alerted the police at around 9.15pm to inform about the victim.
According to reports, the victim had gone to Vrindavan in Uttar Pradesh last weekend and was returning home that day. During her visit to Vrindavan she met Dilip Verma, prime accused in the case.
The victim, a mother of a boy, took a cab to come to Delhi and Verma had accompanied her. On the way Verma's two friends also joined them in the car.
A senior official told PTI that on the cab stopped by an ashram where the men raped her.
"She told us that she was gagged, sedated and raped by the trio. They took turns to rape her," said the official.
Police have detained Verma and also registered a case of gang-rape under section 376(2) (g) of IPC against him. He has been reportedly brought to Delhi for investigation.
Three teams were arranged to catch the other two accused.
Police found the woman conscious and immediately rushed her to the trauma centre of All India Institute of Medical Sciences where she is undergoing treatment. The medical examination confirmed that the victim has been raped.
The incident happened barely two weeks after a 23-year-old medical student was gang-raped and brutally assaulted by six men in a moving bus in Delhi.
Also Read:Patiala Gang-Rape Victim Commits Suicide; Dismissed Cop Arrested for Humiliating Girl