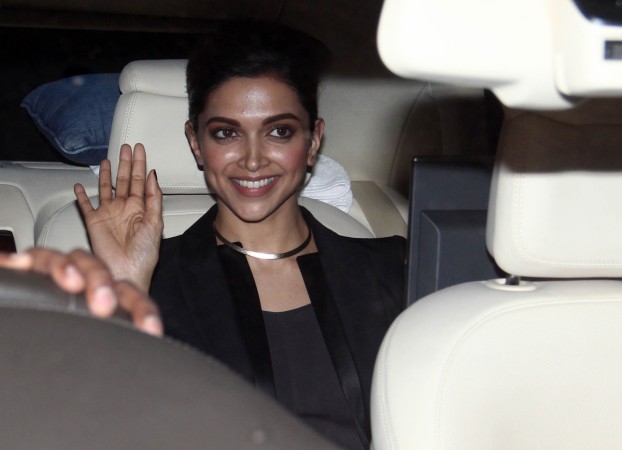 A foreign daily raised many eyebrows recently after it addressed Deepika Padukone as a "leggy brunette" in one of its stories, failing to recognise the popular Bollywood actress. However, strong reactions on social media have apparently forced the media house to make certain changes to the article.
Deepika and Tennis champion Novak Djokovic were recently spotted on a dinner date at a popular celebrity hub in Los Angeles. An international daily covered the news, but failed to mention Deepika's name anywhere in the piece, instead it referred to her as a "leggy brunette" and "a female companion."
The "Bajirao Mastani" actress' fans lashed out at the publication as Twitter was flooded with criticisms for the daily as it failed to recognise one of the biggest stars of Bollywood. Nevertheless, the publication has now made changes to the article as well as the headline, calling Deepika as one of the highest paid Indian stars and giving adequate background information on the actress.
Initially, the article was written as, "The world number one Tennis player appeared to have had a great night as he was pictured exiting the bar- popular among LA's A-lister set- in the dark hours of the evening with a female companion.
"While he kept it casual, she appeared to have made more of an effort in sartorial terms, favouring a timeless monochrome colour theme. The leggy brunette slipped her towering figure into a flirty frock which was decorated with a statement floral print and skimmed her knees."
The daily has now mentioned Deepika's name in the article as well as the headline. Below are some portions from the updated Daily Mail article.
Deepika has been in LA for the shooting of her upcoming Hollywood movie "XXX- The Return of Xander Cage," starring Vin Diesel.