It seems that the controversies related to the Prime Minister Narendra Modi's flagship bullet train project are far from over. The Godrej Group became the latest addition in the group of people opposing the land acquisition.
In yet another hurdle for the National High-Speed Rail Corporation Limited (NHRCL), the nodal agency for implementing the bullet train project, the Godrej Group has filed a plea in Bombay High Court against the acquisition of its Vikhroli property which is worth more than Rs. 5 billion, Business Standard has reported.
The Bombay high court will hear the plea filed by Godrej and Boyce Manufacturing Co. Ltd on 31st July. Godrej sought the legal intervention to ensure an alternate route is selected for Modi's pet project.
All the construction of the proposed project which falls in Mumbai, approximately 21 kilometers will be underground. The total track to be built to connect the two major economic centres is around 508 kilometers. It is at this Godrej land where the train will enter the tunnel where the ventilation ducts will be used.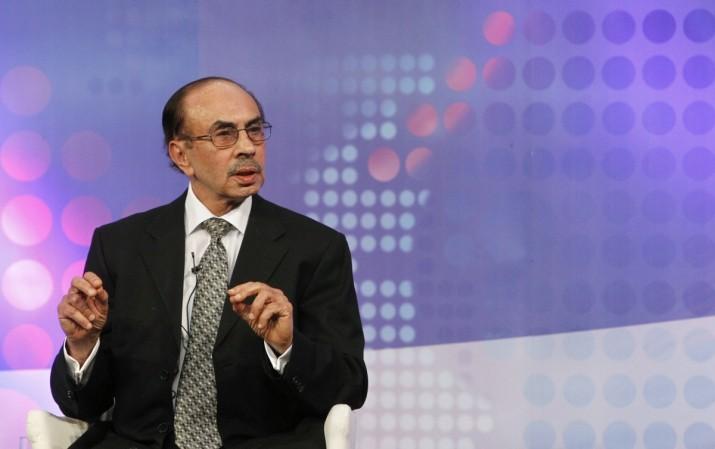 Since last few months, the ambitious project to connect two economic centres in Western India has witnessed huge protest over land acquisition, though it has been restricted to local protest from farmers and tribal.
The implementation of the project is likely to kick off in January 2019, but the recent court case related to the land acquisition will definitely add to the challenges already faced by the authorities. If these issues are not addressed in time, the implementation could get deferred which could also result in further cost escalation.
If the corporate house gets the ruling in its favour, the authorities will have just alternatives. It could either change the track alignment or invoke the Maharashtra Land Acquisition Act of 2013 to forcibly acquire the land.
Meanwhile, farmers and land-owners from Palghar, Maharashtra is also protesting against the proposed project on the same issue of land acquisition. The locals have accused the authorities of not taking their consent before acquiring the land in their area.