Indian Army is pushing for better infrastructure as part of "capacity enhancement" along the Line of Actual Control (LAC) post months-long standoff with Chinese troops in Doklam. Indian Army chief General Bipin Rawat said that strong and advanced infrastructure is on their agenda.
Tensions between India and China escalated in June after Indian soldiers stopped Chinese troops from constructing a road in the uninhabited territory of Doklam, which is claimed by both Bhutan and China.
This resulted in a months-long standoff between the troops of both the nations at India's Sikkim border, where both sides told each other to withdraw from the region.
The standoff finally came to an end in August, when India's Ministry of External Affairs said that the countries had decided to pull back their troops from the border. China, however, stated that it would continue to patrol the Doklam region.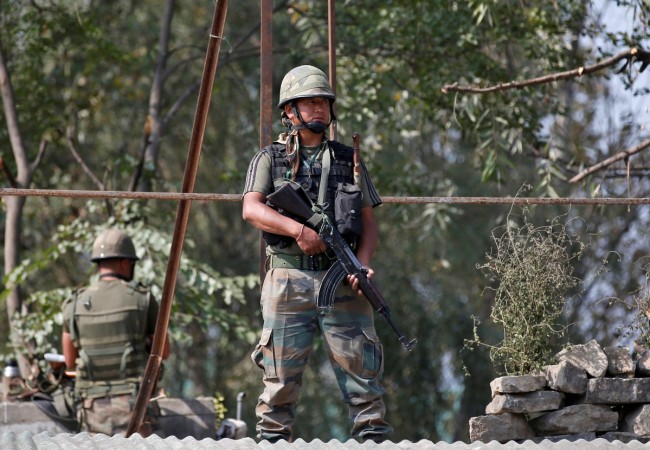 Defence Minister Nirmala Sitharaman, who recently visited the Sikkim-Bhutan-Tibet tri-junction, said that she would "focus on capacity and capability development" and "closely monitor improvement in strategic infrastructure."
According to reports, strong and advanced infrastructure includes full road connectivity to the Niti, Lipulekh, Thangla-1, and Tsang-Chokla in Uttarakhand by 2020, and links to three more passes in the region, according to Times of India reports.
A proposal is currently being made for "better command-and-control" of the Army battalions and to spread units from the Karakoram Pass to Lipulekh by putting them under one corps and three divisions, the report said.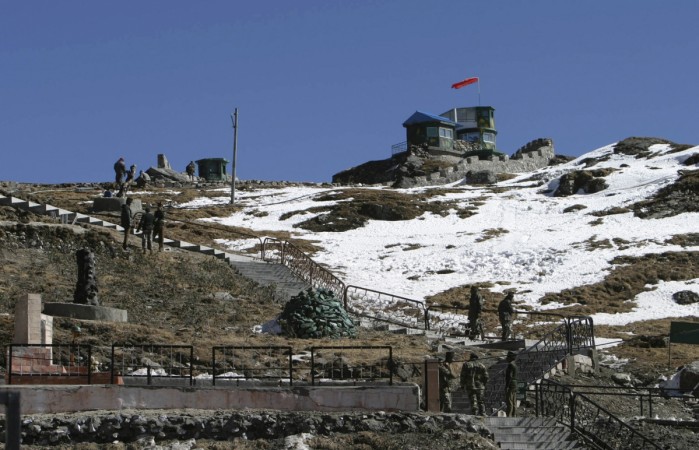 Another proposal for inter-sector connectivity through lateral road links has already been made.
While India is making proposals for a better infrastructure along the border, China reportedly already has an advanced infrastructure for easy movement of troops and weapon systems in the entire Tibet Autonomous Region (TAR). Reports state that Beijing has also built railway lines, highways, metal-top roads, air bases, radars and logistics hub in the region.