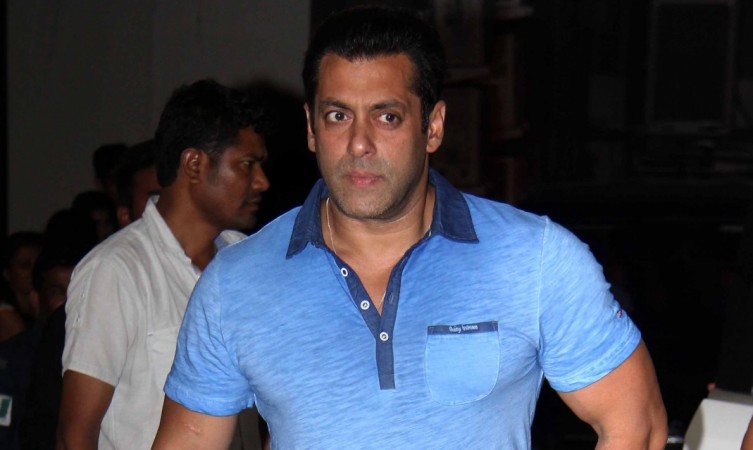 Even as Salman Khan is gearing up to host the 10th season of controversial reality show Bigg Boss, the actor has decided to host another reality show soon. Salman will do the Indian version of his rumoured girlfriend Iulia Vantur's Romanian show, The Farm.
The Farm will be on the same lines as that of Bigg Boss where popular celebs will come on board to participate on the show. However, unlike Bigg Boss, The Farm will be set inside a farm and contestants will apparently be seen farming, harvesting and even milking their own cows as a part of their daily tasks.
Salman has already spoken with Raj Nayak, chief executive officer (CEO) of Colors TV channel and the duo are planning to start the show soon. "After Bigg Boss, I start The Farm which is the same concept as Bigg Boss, but with kheti-baari on a farm. Large space, mitti, animals, plants, vegetables, trees will all be there. That's something I personally love doing and I had been planning to do the Indian version for quite sometime. This time, Raj (Nayak) and I are definitely making it happen," Salman told DNA.
Meanwhile, the Tubelight actor is excited for the new format of Bigg Boss 10 wherein commoners will be confined inside the glass-walled house along with celebrities. "I am looking forward to them. This time, on BB, it's going to be a mix of people. There will be celebrities, film stars and the common man. It will be like rich versus poor. And meri class lagegi iss baar. (Laughs) If I support the celebrities, the other group will say I am doing so because I am an actor myself. If I support the common man, the celebrities will say I have been asked to do it. So either way, I will be blamed but I am definitely excited about it," he added.
Bigg Boss 10 will hit the screens from October 16 onwards on Colors TV. The show will be telecast at 10:30 pm from Monday to Friday, and at 9 pm on Saturday and Sunday.