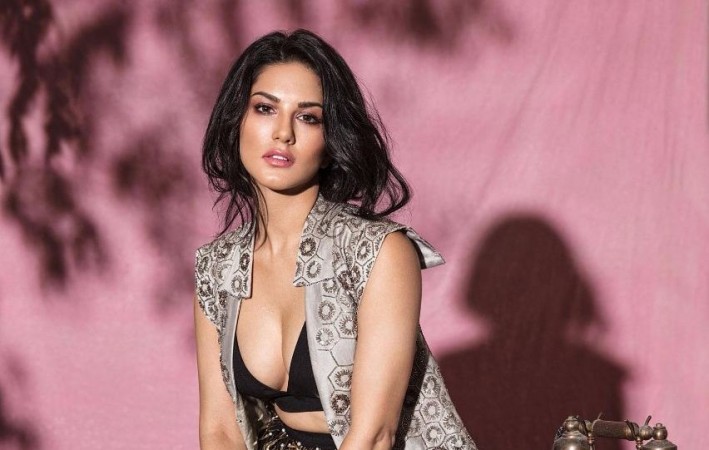 Sunny Leone has been putting in a lot of efforts for an image makeover. After getting into the limelight as an adult entertainer, the 36-year-old has come a long way in building a perception that she has the ability to act.
Now, her career is set to get a boost because she is turning into a warrior princess for an upcoming film.
Surprisingly, Sunny Leone is not going to play the role in Bollywood, but in Tollywood — the film industry of the Telugu-speaking states of Andhra Pradesh and Telangana.
Yes, the former adult actress is game to essaying the role of an 18th-century princess in the flick which will be made simultaneously in Tamil, Telugu, Hindi and Malayalam.
It is said to be based on a real-life warrior princess. The name of the film is yet to be revealed.
Speaking to Deccan Chronicle, Vadivudayan, the director of the film, said the story would be spiced up with fictional elements in the untitled movie, which will hit the floors in February 2018.
"We came to know that Sunny had recently resolved not to do any such films and is consciously making an attempt to change her image. And, as far as I am concerned, I am confident that she will equip herself with the character she plays. When producer Ponsee Stephen and I went to Mumbai to narrate the script, I could notice her enthusiasm and willingness to learn new things. She was glad to come on board for the multilingual project," the daily quoted him as saying.
Sunny Leone will undergo extensive training in preparation for possibly the biggest project of her career: She will learn sword-fighting, horse-riding and other skills.
"I am so excited about this film. I always wanted to shoot for a film like this where I would be playing a warrior. Just doing something different. My first ever full fledged film. My character is extremely strong and I think if there is any representation of woman I would love to play would be her because she is strong and independent woman. Some reports are claiming that this would change my image, I do not believe in it. I believe everything is a stepping stone towards something greater," Sunny Leone spoke about the project in a video.
Sunny will be the second notable actress to play the warrior princess in South films in recent years, after Anushka Shetty, who was seen as Devasena in the Baahubali series and Rudhramadevi.