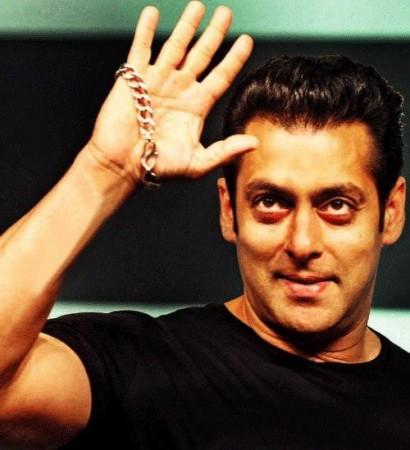 Salman Khan has given another chance for his fans to celebrate by joining the world's most popular social networking website, Facebook.
Bollywood stars are trying all possible ways to reach out and stay connected to their audience. A few weeks back it was Amitabh Bachchan who joined Facebook. Salman, who is actively connected to all his fans on Twitter, launched his official Facebook page on Friday morning.
"A lot of people told me 'there are so many of (your) fake Facebook pages, so when are you joining it'. So here I am on this platform," said Salman in a video message posted on his page.
A few hours into his account creation, the "Ek Tha Tiger" star recieved 2,641,729 Likes. His Facebook page also has some exclusive photos of him in the gym and a photo of his pets.
"Jitne fake pages hain woh ya toh woh join kar le is page ko or kya kahun main?'Fake off' (So all the fake pages either just join this page or, what can I say, fake off)," he had said. The actor also talked about his Being Human stores which will be launched in October.
Salman's Facebook page will now give his hard-core fans the opportunity to stay connected with him and to also view exclusive snaps of his latest movies.