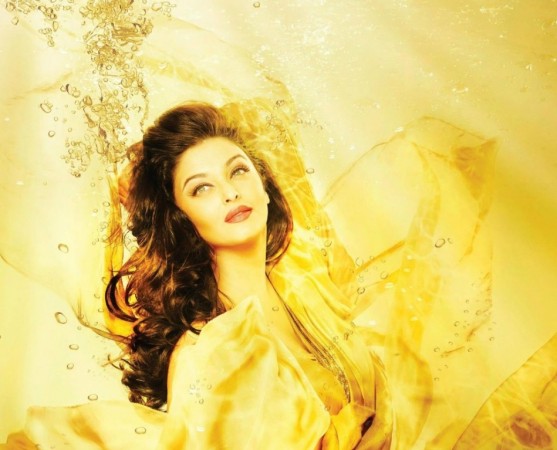 Unlike most south actors, Mollywood star Dileep is yet to work in Bollywood. But, when it comes to working together with the Bachchan family, Dileep doesn't want to lag behind in the competition to stand alongside them.
Last month, the 43-year-old actor was seen with Amitabh Bachchan for the first time in a Kalyan Jewellers advertisement shoot representing Mollywood.
"It is a blessing to get an opportunity to work with Big B, albeit for an ad," Dileep told The Times of India.
The actor will now be seen with Aishwarya Rai Bachchan at an event in Kerala for the launch of a jewellery showroom on Aug 19.
"Yes, Dileep and Aishwarya Rai Bachchan together will be inaugurating the jewellery showroom in Kochi. In fact, it is only recently that Amitabh Bachchan and Aishwarya became our brand ambassadors. This is the first event that she is going to be part of after signing the deal," says a source close to the development," TOI reported a source as saying.
Reports said that Aishwarya's visit to Kerala will be a quick one and so she will not be bringing nine-month-old daughter Aaradhya with her for the launch.
"Aishwarya plans to fly back to Mumbai on the same day. Apart from the inaugural function, she will not be part of any other event on that day," the source said.
This is Aishwarya's first ad shoot after giving birth to Aaradhya B in November, making it an important occasion for the actress.