It appears iconic American SUV maker Jeep is keen to turn its fledgeling fortunes in the burgeoning Indian auto market. While the news of the imminent launch of the new Compass, the first made-in-India vehicle from the brand itself is welcoming, the latest reports indicate that Jeep will not stop with the model. If everything goes according to plans, we could be witnessing the arrival of two more SUVs from Jeep by 2020 in the country.
Although the launch of the Compass is still a couple of weeks away, the hype around suggests a warm receptiveness to the model. Unlike its predecessor, the Compass will certainly have the advantage of a 'made-in-India' tag that should guide its pricing as well.
Also read: 2017 Jeep Compass: 5 reasons why FCA's first made in India SUV will be a stunner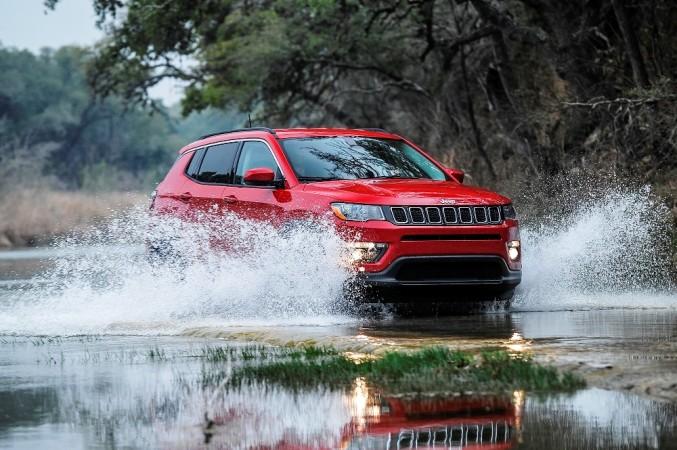 Aside from the Compass, reports indicate that Jeep will add its Renegade SUV to its India line-up and also the company could develop a sub-four meter SUV also designated for the Indian market. For Jeep, keeping costs under the check for the development of the new SUV could pose a challenge and it will have to source an under 1.5-litre engine. Though the 1.3 Multi-jet Fiat's engine could be an option, the said mill is not BS-IV compliant. The Jeep could also use the downsized version of the Fiat's 'Family B' engine, which also powers the Compass, but the feasibility of doing that remains a question. Beside this, Jeep could also be adding more variants of the Compass and its other SUVs in the country.
Jeep, which opened its India chapter in 2016 amidst much fun fare has not found traction in the competitive market with its first two SUVs-Wrangler and Cherokee. The hefty price tags brought upon it by high import duties in vogue priced it out of the reach of potential buyers. But this did not damper the automakers resolve. Jeep went ahead with its plans to launch another SUV but this time opted for the made-in-India Compass.
Source: AutocarIndia