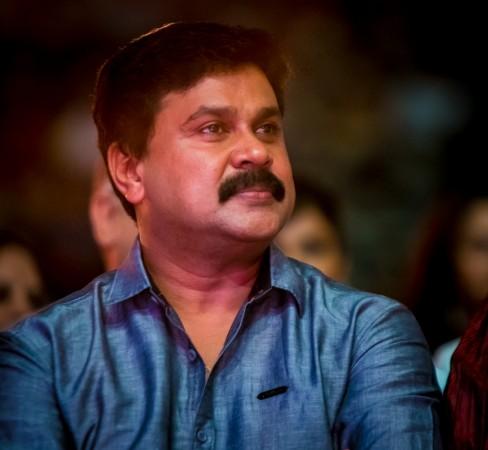 The dream combo directors Siddique and Lal are back again. The hit duo is set to direct a movie after a gap of 20 years and is reportedly a Dileep starrer titled "King Liar".
The film, which will be scripted by Siddique and directed by Lal is touted to be a laughter riot and is expected to hit the screens in 2015.
The expectations are too high as Siddique-Lal team had brought out some of the best comedy movies in Malayalam, including "Ramji Rao Speaking", "In Harihar Nagar", "God Father", "Vietnam Colony" and "Kabooliwala". Though all these films were huge hits, it was "In Harihar Nagar", which broke all the records by running over 373 days in theatres.
Post the release of "Kabooliwala" in 1993, the duo split for some unknown reasons. After their split, Siddique continued his passion and went on to conquer the industry by directing hit films like "Hitler", "Friends", "Chronic Bachelor", "Body Guard", "Kaavalan" and "Ladies and Gentleman".
Meanwhile, Lal focussed more on acting and producing movies and later made a comeback in direction with the movies "2 Harihar Nagar" and "In Ghost House Inn", which were the sequel of the hit movie "In Harihar Nagar".
Nothing regarding the upcoming Dileep starrer is revealed, but it is rumoured that Mukesh will also be a part of the film. It is also unknown when they will kick start the shooting as Dileep is lined up with a series of films in his calendar.
The actor is currently shooting for "Ivan Maryadaraman", which is the remake of the Telugu super hit movie "Maryada Ramanna". The Suresh Diwalker directorial is said to be the most expensive movie of Dileep. He also had signed Jeethu Joseph's next "Life of Josutty" and Sreebala's directorial debut, which also has Suhasini Manirathnam in a pivotal role.
However, the social media and audience are awaiting the upcoming Dileep starrer with lots of expectation.