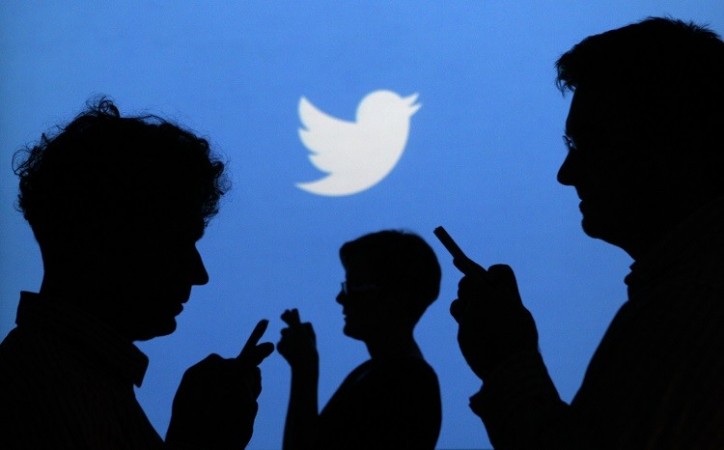 A US district court has ordered news agencies Agence France-Presse and Getty Images Inc to pay $1.2 million for using images from micro-blogging site Twitter, without the photographer's permission.
AFP and Getty Images reportedly violated the Copyright Act and downloaded images of the destruction caused by an earthquake that struck Haiti on 12 January 2010, taken by photographer Daniel Morel. Morel had put the pictures up on Twitter to raise awareness about the situation in the Caribbean nation.
Soon after the images were put up on Twitter, AFP is said to have downloaded them and even circulated them to Getty Images without taking Morel's permission, reported The Daily Dot. Additionally, another Twitter user from Dominican Republic also uploaded Morel's images and even claimed its copyright.
After the incident came to light, Morel with his attorney issued a "cease and desist order" to AFP, hoping that the agency would remove the images. Instead, AFP sued Morel for defaming the company.
After much consideration, a seven-member jury pronounced AFP and Getty Images guilty of taking images without Morel's permission and asked the companies to pay for damages.
"We believe that this is the first time that these defendants or any other major digital licensor of photography have been found liable for willful violations of the Copyright Act," Morel's lawyer Joseph Baio told Reuters.
It seems like Buzzfeed and Perez Hilton are not the only ones who are regularly criticised for using unauthorised images.